CWB Wealth and Leith Wheeler executive takes on strategic advisor role at fintech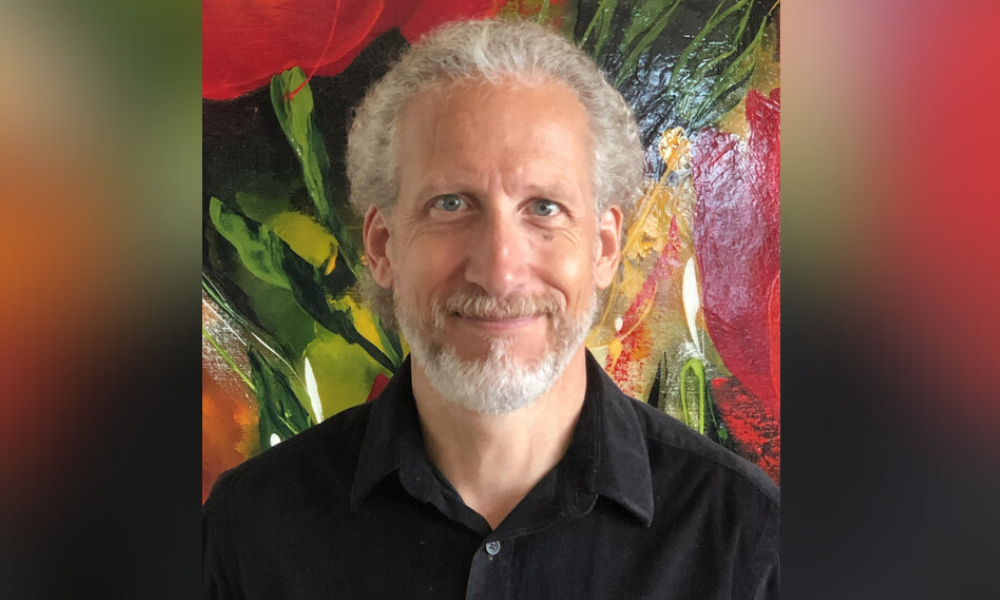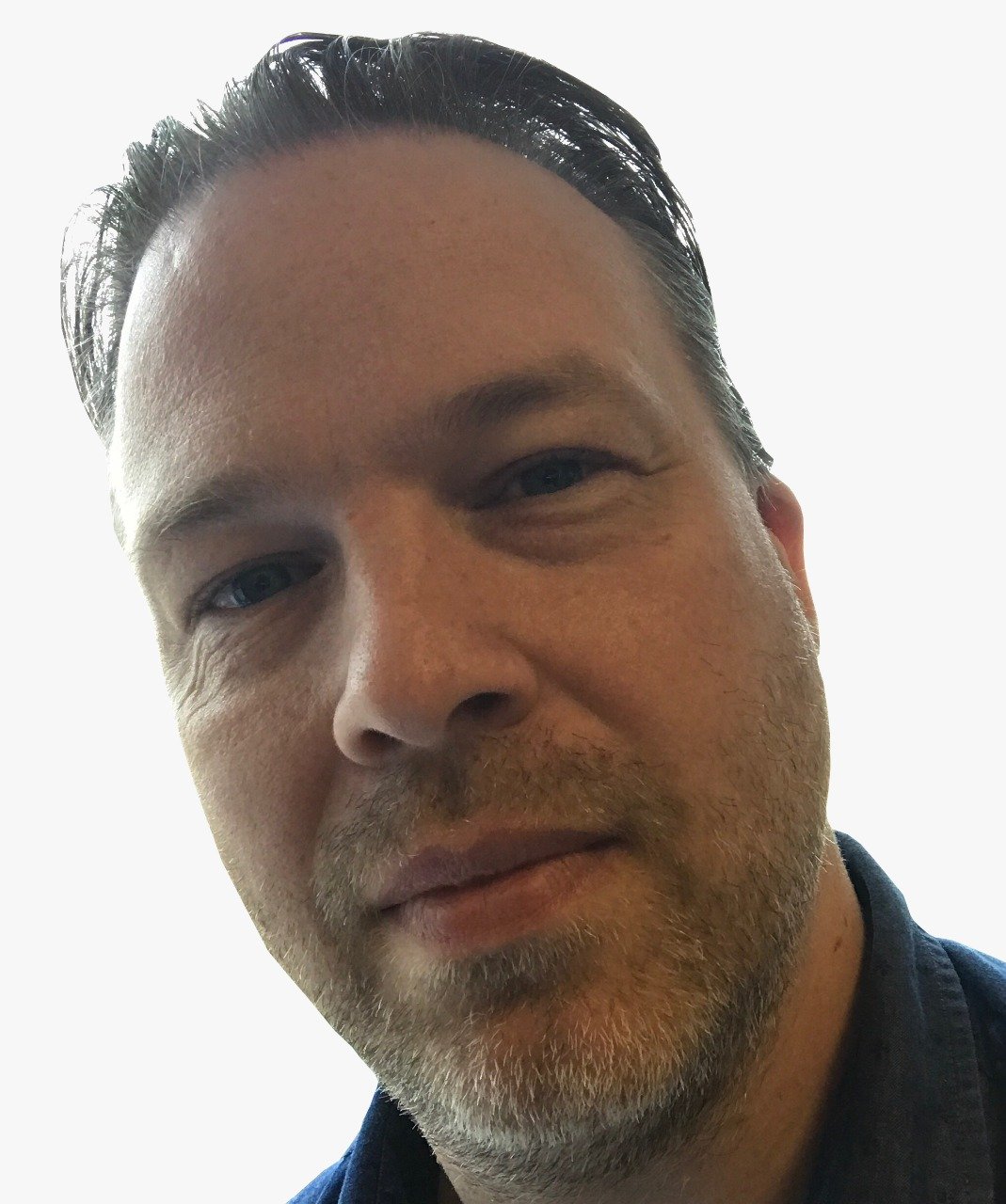 An industry veteran wants to help a Canadian fintech provide a better investor experience for structured notes.
Fig Investments has secured the services of a wealth management veteran as a for its next growth phase, former CWB Wealth Management president and CEO David Schaffner, CFA, who becomes a strategic advisor as it scales up its structured products offering.
Schaffner's time at CWB saw a transformation as he established the CWB Wealth Management business and launched the firm's proprietary mutual funds.
Previously he spent 15 years with Leith Wheeler Investment Council including eight years as president and CEO and oversaw AUM growth from $4 billion to $13 billion during his management years.
Since leaving CWB he has been semi-retired but shares his industry knowledge as a strategic wealth consultant and his decision to advise Fig comes from a long-held concern about the way structured products are sold by banks.
"Most investors who are sold a structured note don't know what it is and how it works. Through Fig's software platform, investors will not only gain more transparency to this product and its fees, they will also learn the mechanism of how it works. This platform is a good thing for the financial industry. It's a good thing for consumers," he said.
Democratizing a $10 trillion market
Fig Investments wants to bring transparency and inclusion to the structured products market, which is worth more than US$10 trillion globally.
Based in Alberta, the fintech was co-founded in 2022 by Guanzhi Ma, CFA and Tony Qian, who have deep industry experience in fixed income portfolio management and hyper-scale software engineering.
"We are extremely excited to work with David as the Company's strategic advisor. We're looking forward to leveraging his tenured strategic and business acumen to help us scale Fig's structured products platform to the next level. We are humbled to get his support as we move forward with our mission to democratize structured products for investors across the world", said the co-founders.