CEO of fintech firm lifts lid on plans to expand platform's analytics and distribution capabilities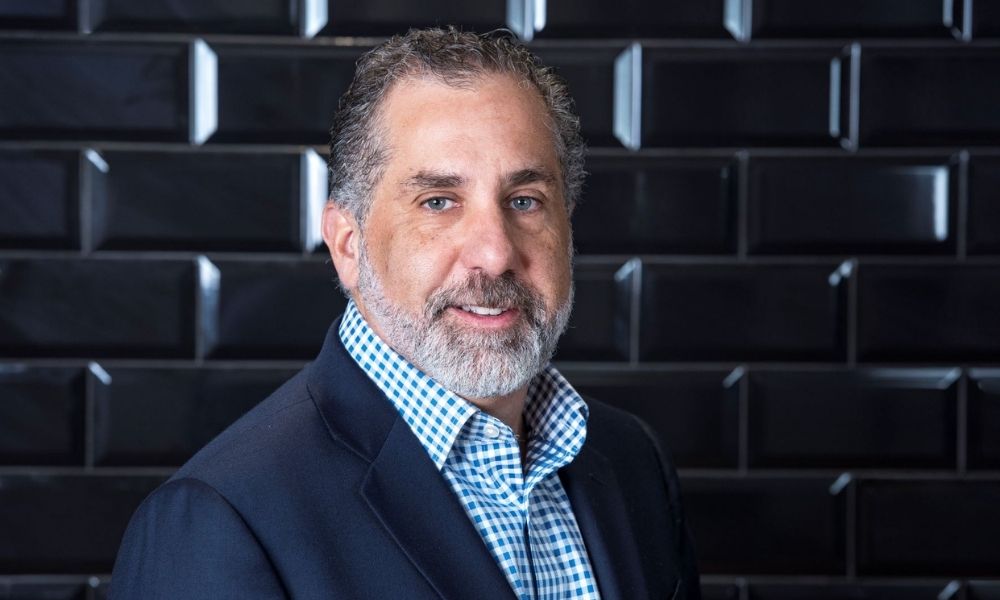 Financial advisors in Canada can soon expect greater access to a specialized segment of the alternative investment universe.
Luma Financial Technologies, a leading independent, multi-issuer platform for structured products, has announced plans to extend its reach across five continents and dozens of countries – including Canada – through newly inked funding deals with TD Bank and CIBC.
"With rates going up, bond valuations going down, and equity markets posing challenges, you could almost say that there's really nowhere to hide with the traditional investment approach," Bonacci says. "Many advisors are looking for a place that makes sense for a lot of their clients' portfolios. And I think platforms like ours are really helping them with that."
Even before the funding was announced, the Big Six banks have actually been important strategic partners for Luma. According to Tim Bonacci, Luma's President and CEO, the fintech firm has worked with the two firms in the U.S., as well as Latin America and Europe, as they introduced new financial products into those markets.
"We're really excited to have TD and CIBC as anchor partners as we expand into Canada," Bonacci told Wealth Professional. "They're bringing in a financial investment, but we're also benefiting from their tremendous knowledge and presence in the Canadian market."
For more than 10 years, Luma has been helping financial advisors facilitate their alternative product offerings. Its open architecture provides advisors with efficient access to a wide array of alternative solutions that address a variety of client goals and risk profiles. The objectivity and transparency of the platform also allows product managers and advisors to compare, select, customize, price, and track a broad range of alternative investments for their clients.
While structured products have been around for decades, Bonacci says the volume of activity he's seen around them has doubled over the past couple of years. That growth has come thanks in part to an enhanced ability to understand and get transparency on the products' inner workings.
"I think technology certainly played a role in helping advisors to access the product. And we're hoping to bring some of that same technology throughout Canada," Bonacci says.
To strengthen its efforts to expand its North American footprint, Luma has also welcomed Rafael Salvatierra as its new head of Americas. A member of Luma's board since 2019, Salvatierra is joining the firm with over 20 years of industry experience with both institutional and ultra-high-net-worth clients. Most recently, he was the Head of Product Structuring, Origination and Ultra High Net-Worth Solutions at Bank of America Merrill Lynch.
Luma has also entered into a partnership with Morningstar to help advisors figure out the potential role of structured products in their portfolios. According to Bonacci, Morningstar's research team has already published a white paper on the subject, which outlines a methodology for incorporating structured products into a portfolio, as well as how it could impact overall portfolio performance.
"We're working on creating a very robust set of analytics tools for advisors, which I think will really help structure products become even more mainstream than they were before," he says.