Managing partner discusses industry developments that have lowered barriers to advisor independence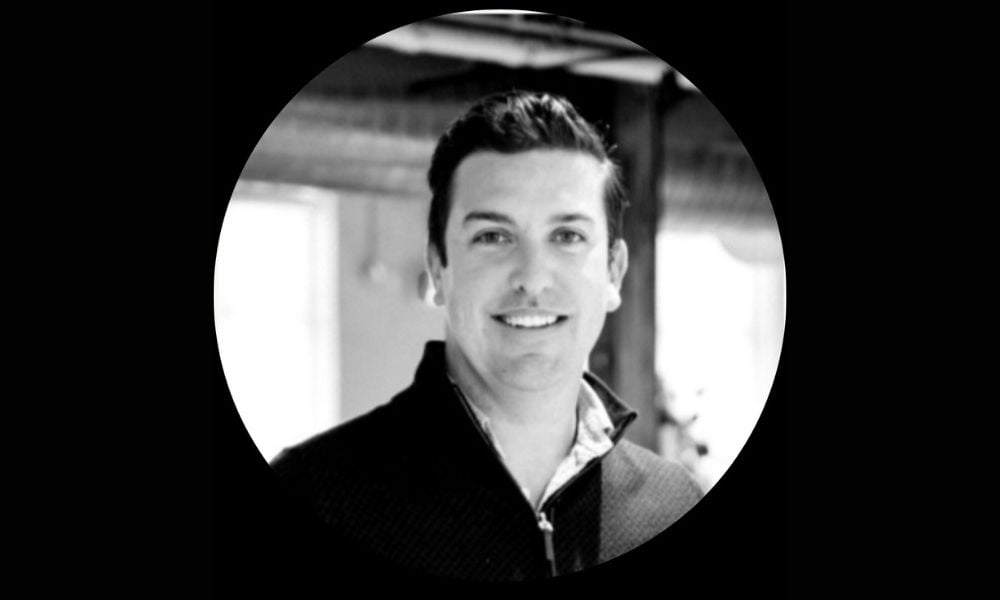 For many years, spending decades working at a bank-owned brokerage was not a controversial career choice for advisors to make. But in recent years, there's been a wave of advisors getting off that well-worn path, leaving behind large institutions and building their own independent practices.
"I think it comes down to the fact that that technology has evolved to help level the playing field over the years," says Dave Nugent, managing partner at Purpose Advisor Solutions. After working at RBC Dominion Securities as an investment advisor, Nugent became the CCO and CIO at Wealthsimple, and joined PAS when it acquired Wealthsimple for Advisors (W4A) in 2020.
Historically, he says the technological solutions needed to run a wealth advisory practice – CRM, trading software, and custodial solutions, just to name some – were financially out of reach for the average independent practice. But as more providers have come out with turnkey solutions at a more affordable price point, it's now possible for advisors to outsource less revenue-generating and administratively burdensome aspects of their practice.
Changing client preferences are also playing a role. Half a decade ago, the rise of the robo-advisor was seen as an existential threat to the financial advice industry. But because investors and clients have become more comfortable interacting with technology, advisors can now leverage digital solutions in their own practices to provide services at much greater scale without necessarily sacrificing personalization.
"If you've got at least $250 million in assets under management today, you've got the scale to go do this on your own," Nugent says. "Custodial costs have come down in the industry, and a lot of low-code and no-code tools are now available for advisors to take advantage of. So companies like ours are able to build out that infrastructure for advisors in one solution, and they don't need huge support teams to the extent that they used to."
For many advisors, the idea of striking out has grown more appealing than ever. While most veteran advisors may be comfortable with the grid system of compensation, Nugent points out that the system relies on having a very standardized business model. The push towards standardization has only grown among large firms as regulatory pressure continues to mount.
As Canadian securities regulators raise the bar of expectation with the implementation of new client-focused reforms, it creates an extra incentive for institutions to put restrictive compliance and operations policies in place, all in the name of containing compliance costs. Working within that kind of system can severely stunt the growth of a practice, as each advisor runs a slightly different business depending on their specialization and the book of clients they've built.
"The same way that clients are looking for a more personal approach, advisors are looking for a more personal approach to their business," Nugent says. "We believe that they should have control over what it is that they offer within their practice, and have the ability to offer different services ala carte, so to speak."
The leap toward entrepreneurship can be daunting at first. Between the challenges of figuring out policies and processes, drafting manuals, and learning the various requirements and deadlines that come with being an independent registrant, just to name a few, there's a steep learning curve to get through. By offering their expertise through the setup process and beyond, Purpose Advisor Solutions has helped de-risk the journey to independence and growth for many breakaway advisors.
With an independent model, Nugent says, advisors are more able to create equity value in their business for themselves. The ability to hold on to more of the enterprise value for themselves, as opposed to ceding it away to the firm they work for, can pay off in dividends for those who might want to sell their business down the road.
"We're also seeing advisors that want to create a legacy. They want their business to go beyond them, especially if intergenerational planning is part of their core proposition," he says. "Being an independent business owner allows you the flexibility to create that model and align with your clients' interests in that more long-term way."