'When we were introduced to each other, it just made sense,' says fintech firm founder and CEO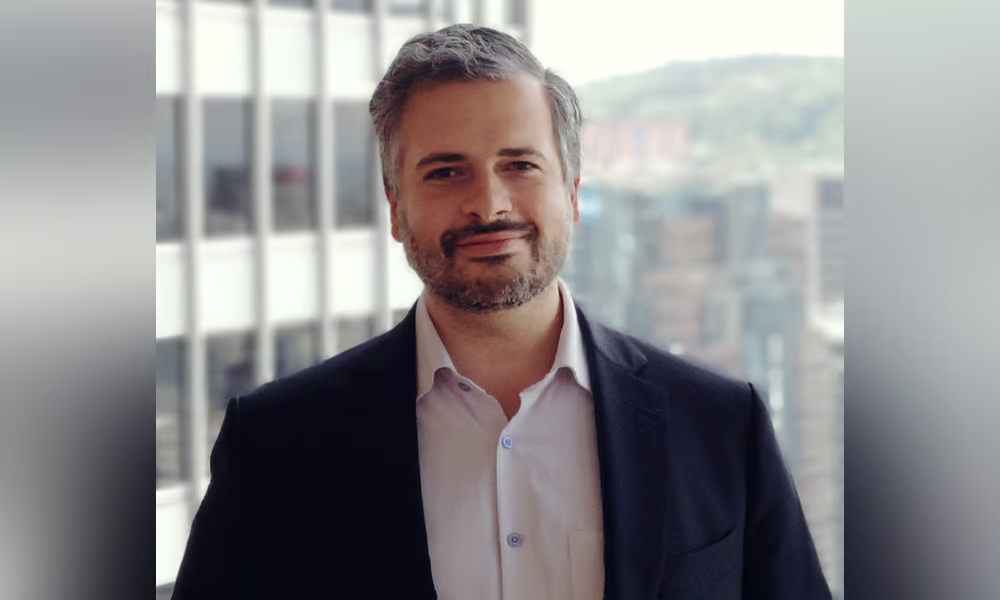 Last week, Mako Financial Technologies, a Quebec-based provider of digital onboarding, client reporting, and form automation solutions for the Canadian wealth management industry, doubled down on its commitment to support advisors with a new strategic partnership.
Mako has teamed up with PortfolioAid, a top compliance technology provider. Among other offerings, the Toronto-based firm provides solutions for investment dealers to build, analyze, and re-balance client portfolios in line with their risk tolerances and investment objectives, as well as deliver enhanced suitability assessments.
Under the new collaboration, the two firms are expanding their integrated service offerings, giving their advisor and wealth manager clients the ability to better streamline KYC workflows for client onboarding, portfolio construction, account servicing, and on-going compliance management.
"It just made sense to put those two sides together and provide a real end-to-end solution for advisors," Raphael Bouskila, Mako's founder and president, told Wealth Professional. "We want to give advisors the ability to focus on having key discussions with clients, fleshing out their understanding beyond what could be written in the KYC form."
The seed of the Mako-PortfolioAid partnership was planted when Harbourfront Wealth, a mutual client, introduced the two firms. Leonard Trigg, chief technology officer at Harbourfront (pictured below), says he decided to play matchmaker after he realized there were efficiencies to be had.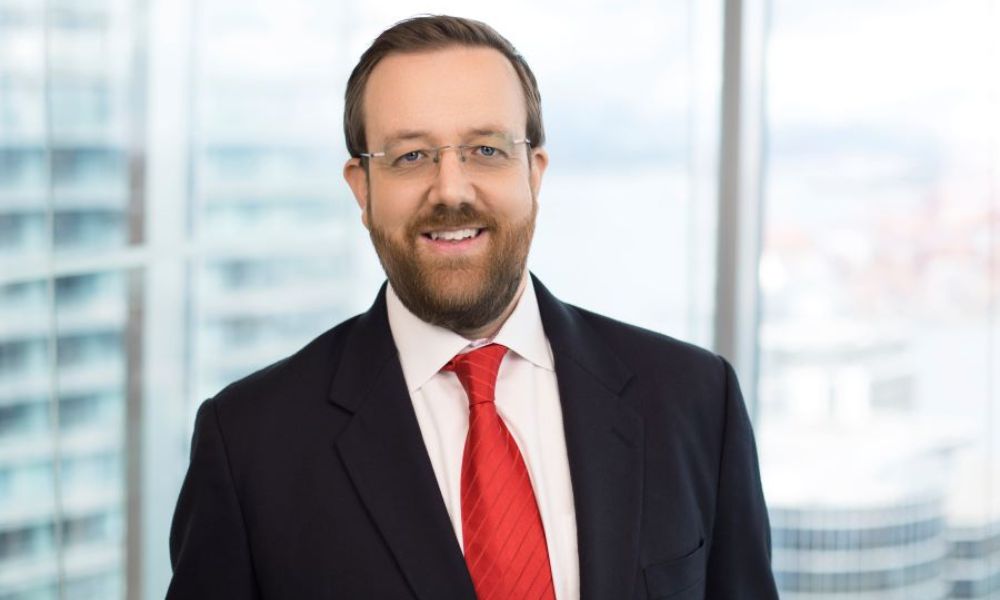 "Mako and Portfolio Aid are solutions providers and partners to Harbourfront, both playing a complementary role in our unified advisor and client experience," he explains. "Linking them together helps to unify two very complementary solutions - bridging the data and onboarding experience at Mako together with Portfolio Aid's compliance and reporting engine."
Citing both Mako's own research as well as studies by the likes of McKinsey and Deloitte, Bouskila says "a vanishing minority" of an advisor's time is spent actually giving advice. A sizeable chunk of the workday goes to repetitive, manual tasks, creating unseen costs and risks for the wealth industry.
"It's not just that advisors and clients have better things to do. Doing things manually also incentivizes taking shortcuts," Bouskila says. "Regulators have taken notice of firms falling short of their KYC obligations. Now I think their focus has started to shift toward KYC refreshes, KYP and suitability, and they're finding many advisors aren't documenting information as well as they should."
For wealth firms, having state-of-the-art technology could also be the key to sustained expansion.
"Our partnership with Mako, PortfolioAid and other key vendors allows us to create automated, scalable systems to power our firm's rapid growth," Trigg says. "Although we keep certain aspects of our vendor partnerships and tech platform for Harbourfront's proprietary use, we are always looking for opportunities to enhance and interconnect our solution partners, which benefits us and the industry overall."
According to Bouskila, the explosion of software-as-a-service (SaaS) solutions is driving transformation across the industry. While wealth firms might traditionally have used one software application to address all aspects of the advisor-client lifecycle, firms today can potentially engage a different vendor for each piece of the process and integrate them to create a seamless user experience.
"I think when firms try to do everything with one solution, they end up doing everything sub-optimally," he says. "As an advisor, if you're bogged down with administrative tasks at your firm, and your clients are dissatisfied with all the paperwork that you put them through, you're going to think about taking your book of business elsewhere."