Donna Bristow describes Broadridge's innovative and flexible wealth management platform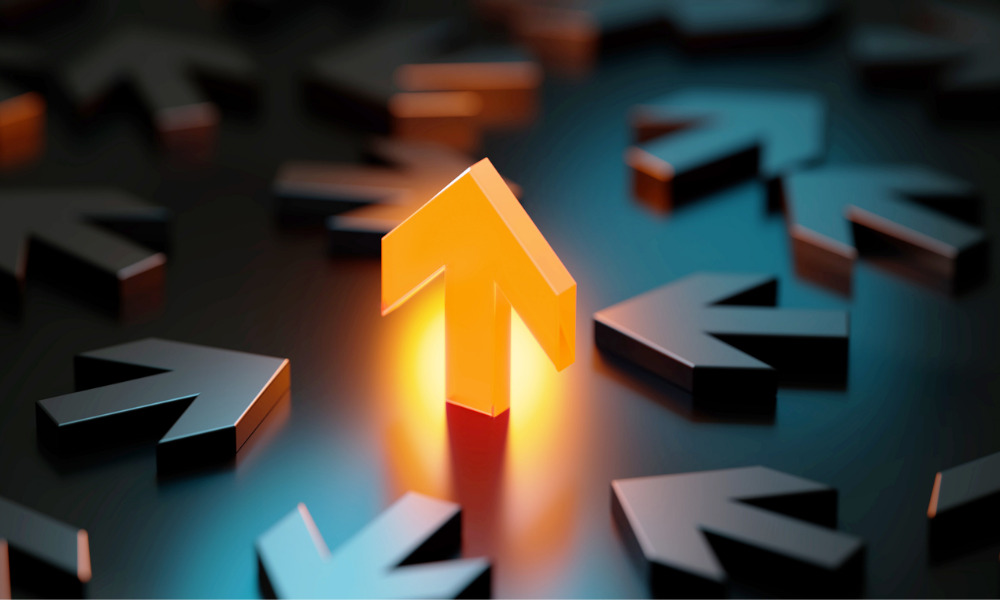 Wealth management firm Broadridge considers itself as a "'fintech grownup' that's still growing". This trait is reflected in its continuous innovation, which has been instrumental in supporting the growth and transformation of businesses around the world.
Broadridge's expertise in supplying technology, data and analytics solutions to the financial services industry has earned international renown. Recently, the company was named WealthTech Service Provider of the Year at the 2022 Wealth Professional Awards.
Chief product officer Donna Bristow told Wealth Professional about the Broadridge Wealth Platform, a comprehensive ecosystem that enables wealth management firms and advisors to grow their business through a combination of capabilities.
"Our application supports advisor productivity, so automating and digitizing the advisor experience. We focus on enhancing the client experience in better communications and collaborations between the investor, client and the advisor," said Bristow.
Aside from optimizing productivity, making the client experience better, and streamlining the service model, another main feature of the platform is flexibility, which helps firms and advisors pick the components they want to use, including insights and AI.
"We have tools that provide an automated process from client onboarding or even from a CRM perspective all the way through to supporting a client, doing money transfers, digital communications. So it really automates that advisor capability to provide personalization and digitization to their investors," said Bristow.
She explained that the platform focuses on collaboration between advisors and investors, as well as between the home office and operations teams. Moreover, the platform allows advisors to "add or remove capabilities to meet market needs, [provide] new instruments in the industry such as crypto or alternatives, and also continue with automation".
To keep up with changes in the constantly evolving industry, Broadridge's platform makes sure that wealth management firms and advisors can innovate through integration with best-in-class partners.
"Many firms like to develop their own capability. That ability to integrate it into the platform embedded as part of the workflow is also available and easily supported in the future," said Bristow. She added that Broadridge would continue to roll out new innovations across the platform for all clients so that advisors' and investors' capabilities can be further enhanced.
To watch the full interview, click here.