Increased usage of online content and tools reflect growing interest in bitcoin, cryptocurrencies, and other digital assets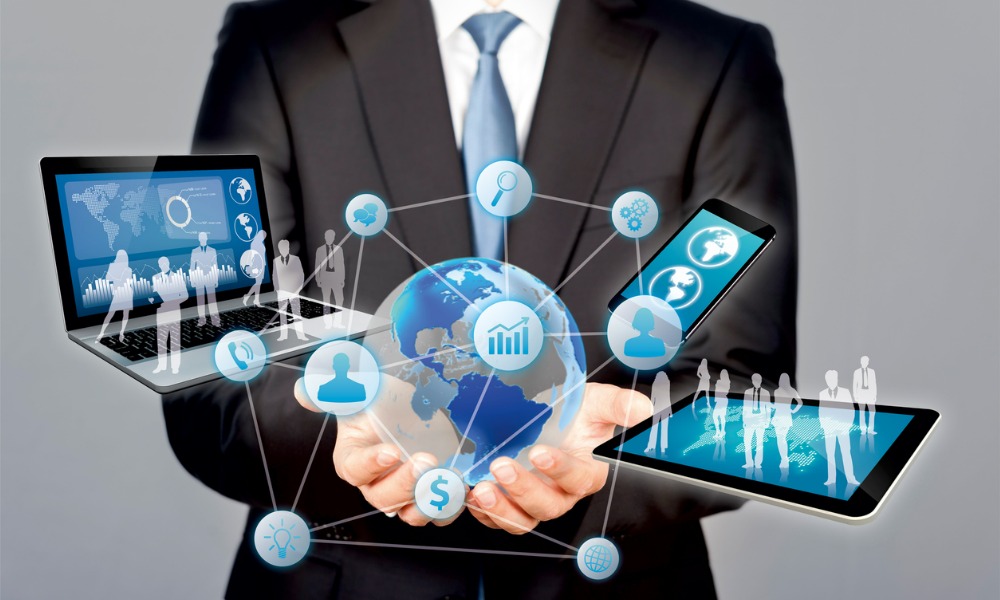 Usage of digital material and technologies among estate and financial planners is rising in line with their interest in digital assets such as Bitcoin and other cryptocurrencies, according to a new survey conducted by TD Wealth.
Results of the poll showed that 83% of estate and financial planners use digital tools to assist clients with their estate planning, with 52% using estate planning software and 48% using online wealth, estate planning platforms, or both to do so.
More than two-thirds of estate and financial planners indicated they now use digital tools into their customers' estate planning.
"People want their financial planning to advance alongside their day-to-day use of technology and digital integration," Donna Walton, wealth strategist at TD Wealth, stated.
Blogs, social media, and email accounts were named by 71% of participants as leading the way into estate planning this year, followed by passwords according to 67%.
According to TD Wealth, these activities showed that the majority of estate planners are turning digital to better serve their clients' requirements.
The poll, which drew responses from 142 estate planning professionals, was conducted by Maru/Matchbox in April.
The report also indicated that family dynamics have gotten increasingly difficult. In 2022, 34% of respondents indicated beneficiary designation was the most common source of family disputes, up from 17% last year and 14% in 2020.
In the course of the previous year, 84% of estate planners said they urged clients to discuss estate plans with their families and beneficiaries to avoid family conflicts. Only 15% of respondents said their clients specifically mentioned the necessity of including family members and beneficiaries in estate planning discussions.
This motivated estate planners to take the initiative and invite clients' family and beneficiaries to meetings rather than leaving it to the clients.
"Communication is critical in helping to reduce conflict among clients and their beneficiaries," Walton said. "The need to openly discuss the plan and its execution allows for better preparation and outcomes, while providing an opportunity to address any potential emotional or logistical concerns."
Market volatility surfaced in the study as the leading danger to estate planning in 2022, indicated by 31% of respondents, up from 22% in 2021 and 13% the year before, as individuals and families deal with lasting pandemic-related financial losses.
"In this current economic environment, people are wary that market risks may upend existing plans," Walton said. "Many believe that inflation could devalue assets or business and employment challenges could threaten expected income and reduce the size of the estate left to loved ones."
The survey also revealed that document management is becoming increasingly complicated for clients and their independent legal counsel.
Power of attorney, presented the biggest challenge for 31% of respondents; 29% cited existing wills, and 20% found the most difficulty in designation of guardian and beneficiary.
In order to manage the rising complexity of estate planning, Walton says clients and estate planners must plan for unforeseen occurrences like legal changes or family tensions.