Seasoned industry expert will be instrumental for firm's strategic ambitions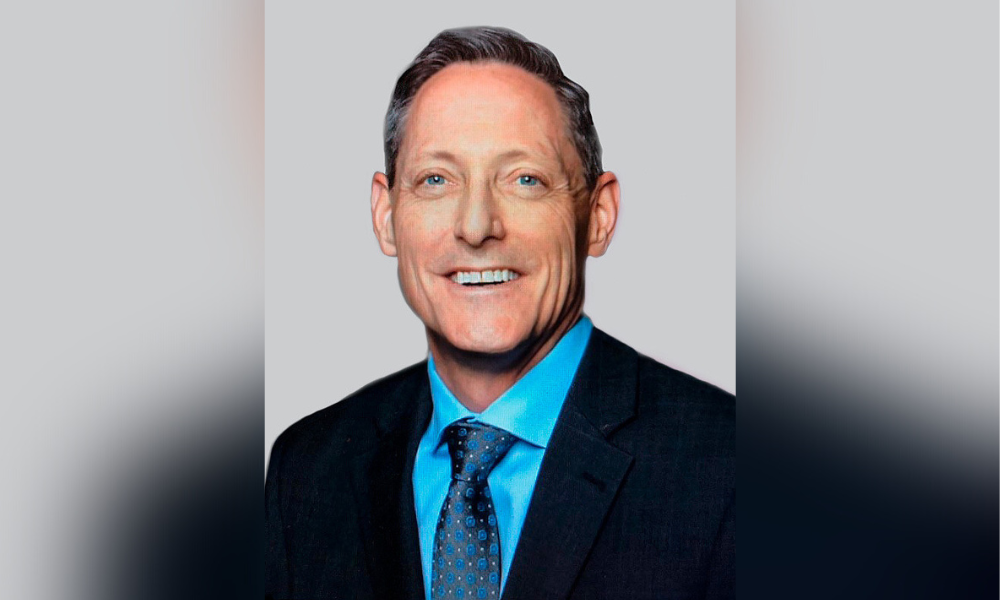 David Shively has been appointed as Chief Operating Officer by Equisoft, a top provider of worldwide digital solutions to the financial sector.
Shively succeeds Steeve Michaud, who will retire after leading Equisoft for 20 fruitful years and was a key player in the company's global expansion plan.
Shively is an accomplished leader with more than 30 years of management expertise in on-premises and SaaS software solutions across international markets. He will be primarily in charge of managing Equisoft's global operations to continue its strategic expansion.
Equisoft's CEO Luis Romero, said, "Steeve has made an immense contribution to Equisoft over the past 20 years, and we would like to thank him and wish him a healthy and happy retirement."
"With David's proven track-record in driving superior operational efficiencies, achieving business growth, and delivering mission critical solutions to diverse markets such as Commercial Heath Insurance, Life & Annuity Insurance, and Property & Casualty Insurance, we are more than confident that our new COO will be equally successful in helping Equisoft further strengthen and expand its global presence," Romero added.
Before joining Equisoft, Shively held a number of executive positions with reputable technology firms like Oracle, CGI, Accenture, Wyde Corporation. More recently, he was Vice President, Life & Annuity Platforms Business at EXL, where he was in charge of cross-functional teams that supported numerous SaaS and on-premises software platforms.
He earned his Bachelor of Science degree in Engineering from Ohio State University.