Chief product officer at Broadridge speaks out on personalization, collaboration, and other waves set to shape the industry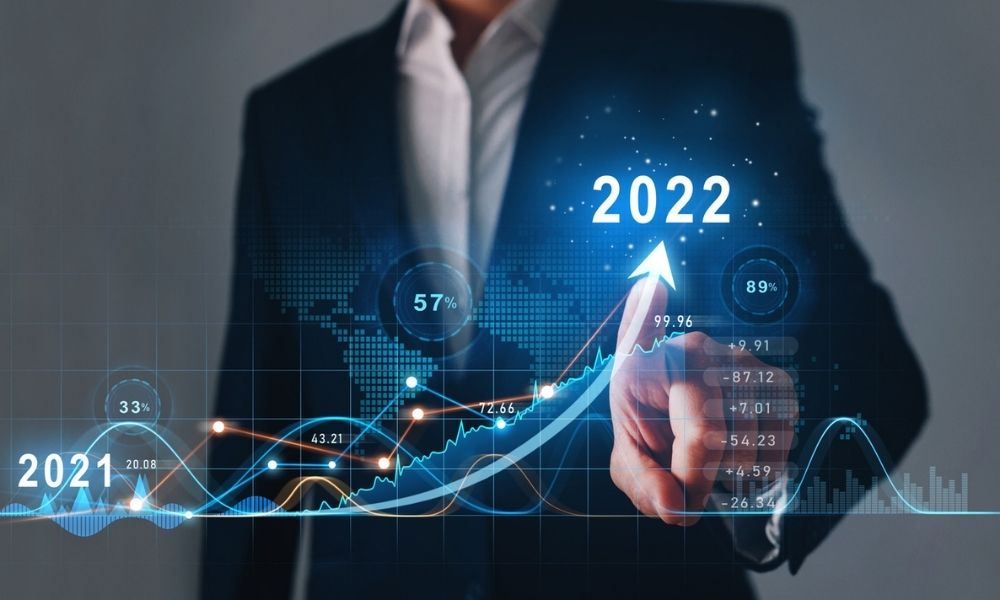 If there's any silver lining from the past two years of the pandemic, it's the fact that technology has taken its much-deserved place as a flywheel in the engine driving relationships between financial advisors and clients. And if Donna Bristow, chief product officer, Wealth at Broadridge Financial Solutions is right in her reading of the landscape, the trends that have directed the industry over the past year will continue to do so in 2022.
"Advisors continue to look at the importance of digitization, collaboration, and personalization, and I would say a lot of the new technology we'll see in Canada's wealth space this year will follow those trends," Bristow told Wealth Professional.
In the December interview, Bristow maintained that in-person meetings will still not be a tenable option going into 2022, a conviction affirmed by the resurgence of COVID-19 cases driven by the new, highly infectious Omicron variant. And while the ability to communicate online using voice and video as well as provide informative content has added a new dimension to many advisor-client relationships, she said the hybrid model of advice will see increased participation from clients.
The drama that unfolded last year between hedge funds and retail investors who bought and hold shares of GameStop illustrated just how much social media and the internet influence individual investors' decisions today. That means clients are more willing and able to do their own research, but they will still need professional guidance to figure out how the information they find means for their own circumstances.
"Investors are curious about the opportunities presented by cryptocurrencies. At the same time, the technology underpinning those digital assets opens up new types of technology like NFTs and smart contracts," Bristow said. "That's something that will require a lot of conversation and education between advisors and investors."
Advisors are also recognizing their part in helping investors throughout the client lifecycle. That means not only helping them build up their assets and portfolios as they plan for retirement, but also staying by their side in the next act of decumulation.
Bound at home by the pandemic, many Canadians have been pushed into a state of quasi-retirement over the past two years. The process of stepping back and taking stock that ensued has allowed many to really evaluate their priorities, which in no uncertain terms creates a new opportunity for personalization.
"Many people have taken the last year and focused on retiring and planning around life changes," Bristow said. "Technology has allowed us to be very focused on the ability to personalize communications and information advisors can provide to their clients. The role of the advisor is evolving toward being more like a life coach, so the ability to aggregate data from a client's banker, investment broker, insurance provider, creditors and other key actors in their financial life will be crucial in that next phase of financial planning."
Undoubtedly, the hybrid advisor model will be moving more toward not just empowering investors with digital resources and online services, but also equipping advisors with the tools to help manage all aspects of their clients' portfolio. Beyond that, Bristow said it will be vital for advisors to expand their business by looking for new prospects. That means not just the ability to navigate the online ocean in search of new prospects, but also enriching and expanding their existing relationships to include entire households and members of the next generation.
"In a lot of our advisor studies, we've found the ability for the advisor to also get to know all people within a family or a relationship is key," Bristow said. "It helps them plan for the future, and it helps the family, from a client perspective, understand and build on that relationship with the advisor. And given that we're now in such a digital environment, looking for new ways to strengthen client relationships is just becoming even more and more critical, that that relationship is strong, especially given that we are now in such a digital environment."