Tech providers team up to offer best-in-class experience for advisors and financial services firms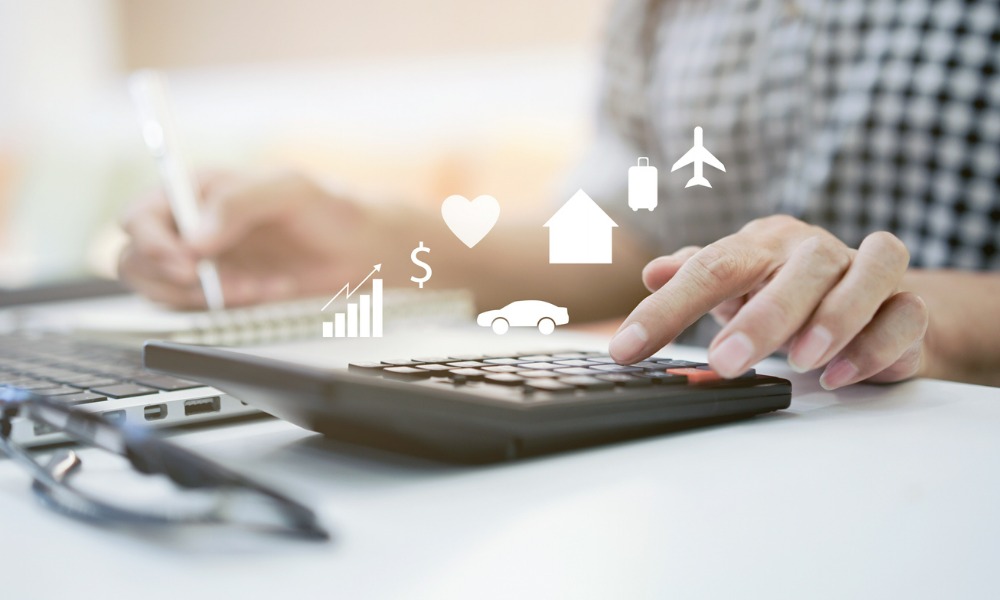 Cascades Financial Solutions and Flinks have forged a strategic partnership that promises to give financial services firms a best-in-class retirement income planning experience.
Under the collaboration, Cascades' decumulation planning engine will be integrated with Flinks' financial data aggregation and analytics platform, making for a more seamless user experience for advisors.
"Retirement income planning is an incredibly complex and nuanced endeavour," said Jonathan Kestle, co-founder, Cascades Financial Solutions. "For advisors to deliver the insights their clients need, they must gather the relevant data from a wide variety of sources."
By leveraging the Flinks platform, advisors can get their clients' financial information simply and securely, resulting in a massive reduction in the effort needed to generate practical and personalized value-add plans.
Opening the door for more advisors to do that under its new partnership, Cascades is taking a substantial step forward in fulfilling its mission to help advisors give clients the confidence that they will not outlive their nest eggs, and that their estate values have been maximized for future generations.
"Together with Flinks, advisors can now simply ask clients for their permission to collect the relevant financial data, streamlining the experience and getting more retirement income plans into the hands of Canadians," Kestle said.
Brock Leong, director of Global Partnerships at Flinks, underscored the data collection challenge that financial advisors had traditionally faced with manual collection processes. Aside from being time-consuming, they tended to be error-prone, and the resulting data was never completely up to date.
"Flinks not only solves that challenge, but also makes sharing information the easiest part of the process," said Brock Leong, director of Global Partnerships, Flinks. "The combination of Cascades and Flinks enables advisors to see the whole picture, plan accordingly, and give their clients peace of mind over their financial future."