Fintech firm's first-to-market offering offers benefits for asset managers, advisors, and end-clients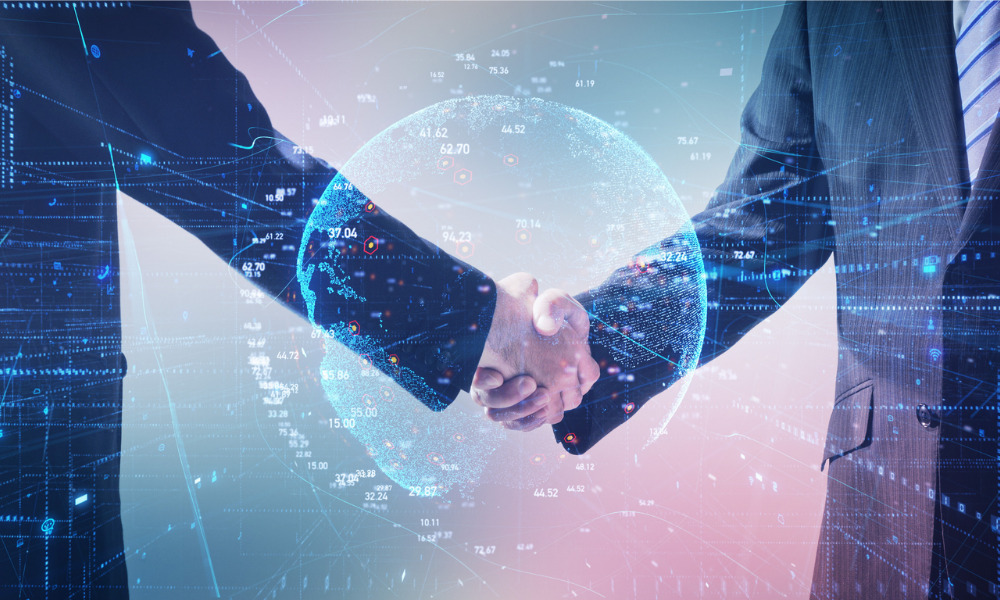 CapIntel has teamed up with investment management giant Mackenzie Investments in a strategic partnership that will allow the companies to realize the full potential of the fintech company's newest offering, CapIntel Link.
CapIntel Link enables users to compare, analyze, and present financial information from within an authenticated environment. Equipped with the product's full suite of features, asset managers such as Mackenzie would be able to use existing investment data and models to create more vivid presentations to clients and proposals that respond to their changing needs.
The Mackenzie-CapIntel partnership grants Mackenzie first use of the launching product. Asset managers from Mackenzie will have the ability to allow non-captive financial advisors access to their financial models and data. This, in turn, will equip the select advisors with the means to create Mackenzie-branded client proposals and enhance client conversations while also informing Mackenzie's data insights.
CapIntel CEO and founder James Rockwood said CapIntel Link was created in response to a growing industry-wide demand for technology that "[fostered] more transparency" between wholesalers, advisors, and clients, while also optimizing everyone's time.
Commenting on the Mackenzie and CapIntel's partnership, Rockwood said: "We are excited to partner with Mackenzie Investments and deliver an innovative new way to strengthen the wholesaler-advisor relationship within a single ecosystem, which undoubtedly will support an enhanced experience all the way down to the retail investor."
Mackenzie president and CEO Luke Gould similarly expressed his delight at the strategic alliance between the two companies.
"We're thrilled to be working with CapIntel and to have the opportunity, through the deployment of CapIntel Link, to continue to deliver on our commitment to leverage digital tools and analytics to deliver premium advisor and client-facing services," Gould said.
The announcement of the Capintel and Mackenzie's partnership follows a similar partnership previously formed between CapIntel and IG Wealth Management in 2021. Both Mackenzie Investments and IG Wealth Management are part of the IGM Financial family of companies, a leading asset management company supporting financial advisors across Canada as well as institutional investors elsewhere in North America, Europe, and Asia.