Is federal policy the answer to the country's years-old housing affordability crisis?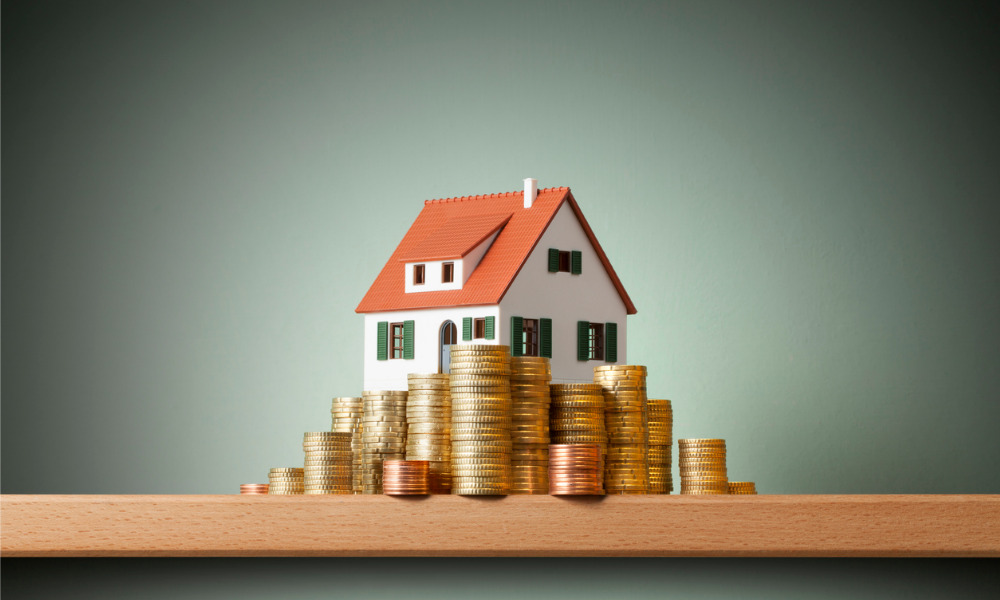 Prime Minister Justin Trudeau's promised two-year ban on foreigners buying homes in Canada has taken effect.
The housing ban, proposed as early as 2021 during the election period, was a clear if not drastic solution to Canada's worsening housing crisis. The average home price in Canada now sitting at $777,200 – at least 11 times the median household income after taxes, BBC News reported.
The Canadian housing market has become one of the least affordable in the world, with house-price-to-income ratios worse than New Zealand, the US, and the UK property markets, according to a Statista analysis.
Houses shouldn't sit empty when so many Canadians are trying to buy a home. So, we're going to ban foreign ownership in Canada for the next two years, and tax the existing vacant, foreign-owned properties.

— Justin Trudeau (@JustinTrudeau) September 7, 2021
Housing affordability in Canada has been a brewing concern for years among experts, including RBC economists who have repeatedly sounded the alarm on the issue.
The two-year ban prohibits non-Canadian citizens or permanent residents from buying non-recreational residential properties, imposing a $10,000 fine on violators.
Just days before the ban came into effect on January 1, the government announced exceptions to the two-year housing ban, which included international students who have been in Canada for at least five years, refugees, and people with temporary work permits, in addition to permanent residents.
Despite the favourable response in Canada and clamour for similar prohibitions elsewhere the ban has garnered, some question whether a housing ban on foreign buyers could have any real effect on the country's housing crisis. Non-Canadian residents constituted below 6% of homeowners in Ontario and British Columbia, where home prices are highest across the country.
Federal housing minister Ahmed Hussen said the ban sought to discourage buyers from viewing homes as commercial investments rather than places to reside and raise a family, BBC News reported.
"Through this legislation, we're taking action to ensure that housing is owned by Canadians for the benefit of everyone who lives in this country," Hussen said in a statement.
While Canadian home values dipped slightly in 2022, they remained almost 50% higher than the prices recorded ten years ago, when the average price of a home sat at $522,951. Meanwhile, the median Canadian household income after taxes rose by less than 10% from 2015 to 2022.
The ban has still not stopped inflation-adjusted home prices from continuing to creep upward, BBC News reported.
Other measures made to curb foreign homeownership include designated areas where non-residents are barred from buying homes, foreign-buyer fees, and conditional purchase requirements – such as limiting the purchase of residential property to vacant lots and new buildings.