Acquisition of digital marketing platform opens door for wealth firms to challenge new frontiers of client engagement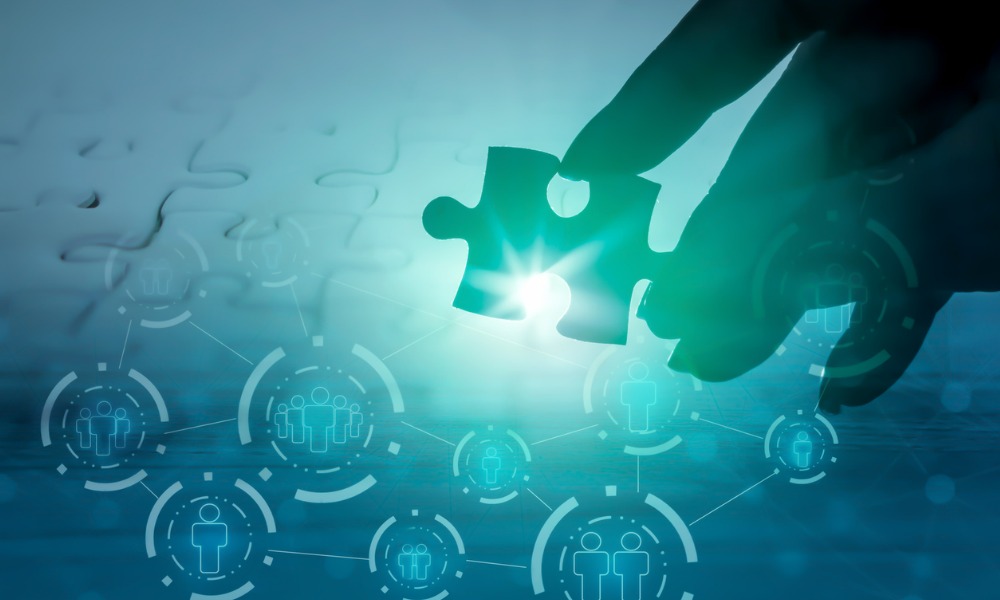 Global fintech company Broadridge Financial Solutions has beefed up its digital marketing offering for wealth firms and advisors with the acquisition of AdvisorStream.
As the leading provider of digital engagement and marketing solutions for the global wealth and insurance industries, AdvisorStream has an established record of helping financial industry professionals and firms attract and engage prospects and clients across key digital channels.
"I think that the wealth industry is undergoing a transformation, particularly in the area of personalized, digital customer engagement," Michael Alexander, president of Wealth Management at Broadridge, told Wealth Professional in an interview. "We very much want to deliver the next-generation web platform, from a front- and back-office perspective in the wealth ecosystem."
AdvisorStream has helped drive growth and retention for advisors on its platform through personalized and consistent communications. It takes licensed content from renowned global sources such as The Wall Street Journal, Barron's, The Globe & Mail, Forbes, and many others, then deploys it through a strategic, targeted drip-feed approach. And with its robust compliance capabilities, AdvisorStream provides users with flexibility while still integrating easily into existing head office marketing workflows.
"AdvisorStream allows us to reach into the front office as well as into the RIA segment. And it allows us to enable advisors to deepen and expand their client relationships," Alexander said. "It also lets us increase investor literacy on financial markets – an important endeavour considering the huge influx of next-generation investors."
Based on surveys it conducted last year, Broadridge found that client trust is built from credible, relevant content and good solid communication. Clients want to be reached in a very personalized way, in the channels that they prefer and with messages that resonate with their current priorities. That means having a digital, multi-channel solution is a must.
But the polling also found 77% of advisors in North America lost business during the pandemic because of inadequate technology at their firms, with the average amount of business lost equating to 21.7% of their book. With that in mind, Alexander said Broadridge wants to provide tools that help advisors reach investors of all ages and asset classes in a very meaningful, individualized way.
Because it is based on open architecture and micro services, the Broadridge wealth platform is able to quickly integrate and connect with the latest emerging tech capabilities, which means its current users will already have the functionalities of AdvisorStream to them. Moving forward, Alexander said the AI capabilities of AdvisorStream will be vital for video content, which will be he believes is the next engagement frontier for wealth firms to challenge.