Wealthtech provider's solutions support advisors, clients, and operations from both Aviso's MFDA and IIROC businesses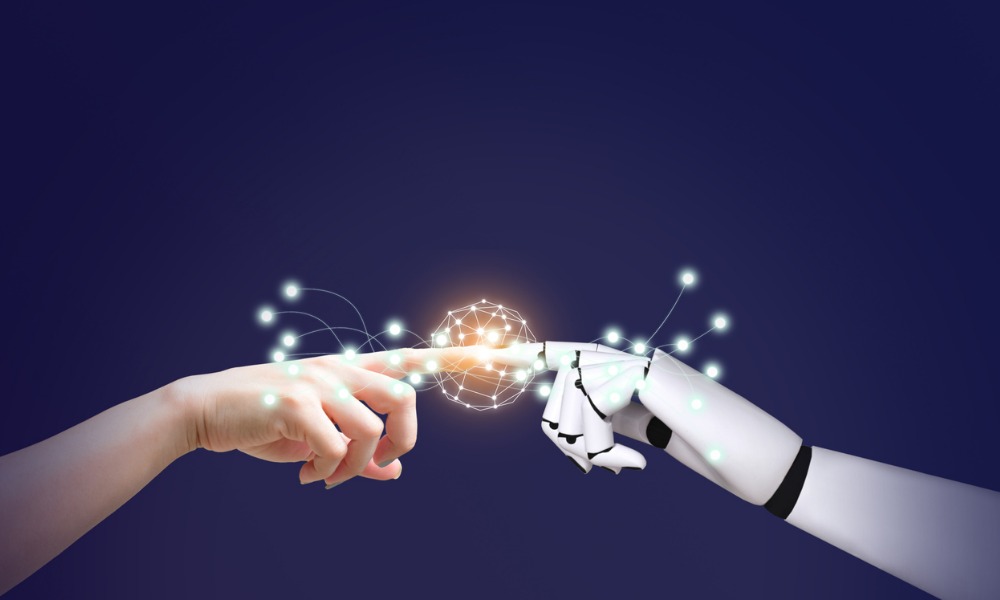 Broadridge Financial Solutions is set to play a central role in the growth of Aviso Wealth as it extends its partnership with the financial services company.
Under the enhanced partnership, Aviso Wealth is implementing Broadridge's Dataphile and Digital Information Onboarding solutions for its MFDA-regulated mutual fund dealer business. The firm is also using similar solutions in its full-service securities dealer business, which is regulated by IIROC.
"Broadridge is the only firm with the proven technology, scale and experience to meet our ambitious business goals," Aviso Wealth President and CEO Bill Packham said in a statement. "We are excited to extend our partnership with Broadridge to support our drive for service excellence and enterprise-wide efficiencies and scalability."
The integration of the solutions for both businesses will allow Aviso Wealth to operate both its MFDA and IIROC dealerships on a single instance of a book-of-records database. The Dataphile and Digital Information Onboarding Solutions, according to Broadridge, are unique in their capability to support advisors, clients, and operations for both IIROC and MFDA businesses on a single platform.
"The change will streamline the dealer services Aviso Wealth provides to credit unions as well as correspondent and institutional partners and be a cornerstone of how Aviso Wealth evolves as a platform provider to Canada's wealth industry," Packham said.
Broadridge's partnership with Aviso Wealth was forged in 2006, when Aviso's IIROC business was processed on the Dataphile solution. The implementation of the MFDA business to Dataphile was completed in January this year.
"Broadridge's Dataphile solution has supported the processing of both securities and mutual funds in Canada for over 25 years," said Michael Dignam, president, GTO at Broadridge Canada. "We look forward to continuing this partnership and providing our clients with innovative technology and processing solutions which get ahead of today's challenges and capitalize on tomorrow's opportunities."