Collaboration with AI company promises to help create more customized client and investor experiences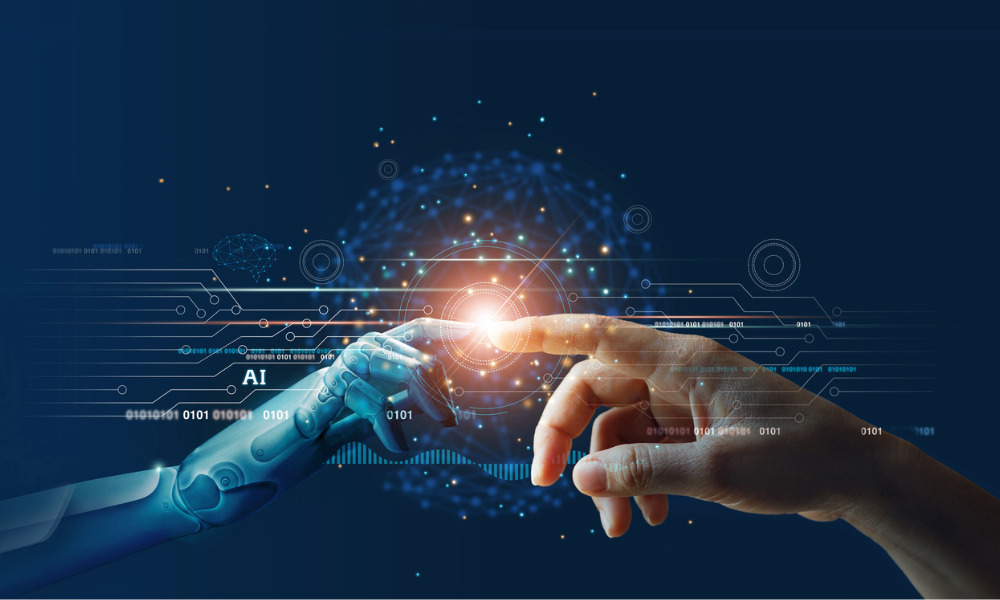 Broadridge Financial Solutions has entered into a collaboration with enterprise AI company Fligoo to help banks and wealth management firms more accurately predict the individualized needs of their clients.
"We're excited to leverage Broadridge's extensive wealth management expertise, insights and data to develop software that can create genuine innovation in the wealth management industry," said Fligoo CEO Lucas Olmedo. "We have condensed the expertise acquired on hundreds of use cases in multiple industries into a product that has the power to augment the capacity/performance of advisors, firms and investors on a daily basis."
Under the collaboration, Broadridge aims to develop a suite of proprietary predictive analytics software products for the wealth management industry. The first product under development through the partnership promises to let financial advisors take a data-driven approach to optimizing their relationship with clients through personalization of services and delivering in a manner and time clients prefer.
"Investors expect advisors to understand their specific needs, and we are creating an end-to-end practice management solution with Fligoo that uses AI to enable financial advisors to anticipate investor needs at every moment of the investment life cycle," said Michael Alexander, president of Wealth Management at Broadridge.
Over the next year, the two firms plan to launch more AI-powered software products to help deliver insights to wealth management firms and their advisors.
"Together, we are creating an entire predictive analytics suite that will enable advisors to personalize and digitize their client engagements in a way that will deepen and broaden relationships in a more scalable manner," Alexander said.