Amid exponential adoption of online platform, Big Six bank offers test drive of digital advice engine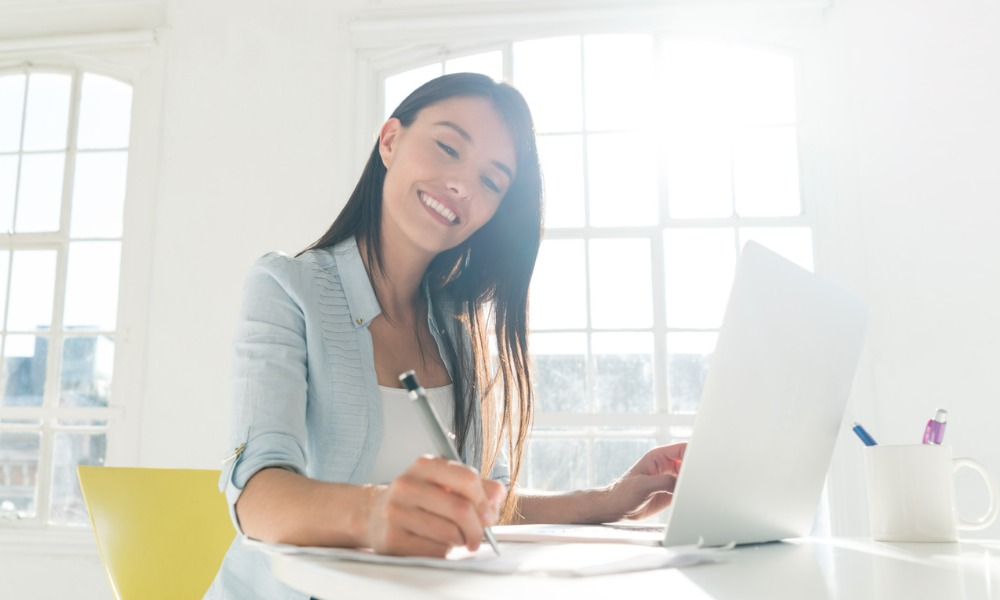 BMO InvestorLine is enabling smarter investing decisions among Canadian investors by offering free access to investing resources and features included in its adviceDirect digital platform.
With the new adviceDirect Preview, a broader segment of online investors will be able to discover trade ideas, build a watchlist of securities, and monitor their portfolio's health.
"The rapid growth of online investing is driving significant demand for advice and digital features which empower investors to make more informed decisions," said Silvio Stroescu, head of InvestorLine at BMO Financial Group.
Through advicePreview, investors will be able to build and maintain a list of their favourite stocks and other securities, with the ability to monitor their ratings and access up to 10 MarketGrader reports. They can also produce trade ideas based on five screeners: growth compounders, improving fundamentals, income stocks, new 52-week highs, and recent upgrades.
Online investors can also access specialized content such as articles, videos, webinars, and industry-specific topics. Also embedded within the resource is adviceDirect's recently launched Portfolio Health Check tool, which offers unlimited complimentary reviews of investors' portfolios based on four key indicators.
"As the pace of adoption of our adviceDirect platform continues to increase exponentially, we're expanding our solutions for the next generation of investors – to offer a test drive of our digital advice engine while inspiring them to set goals, define a north star for their portfolios and pursue it with confidence," Stroescu said.