Facebook's resistance to Canadian news law highlights need to consider alternative channels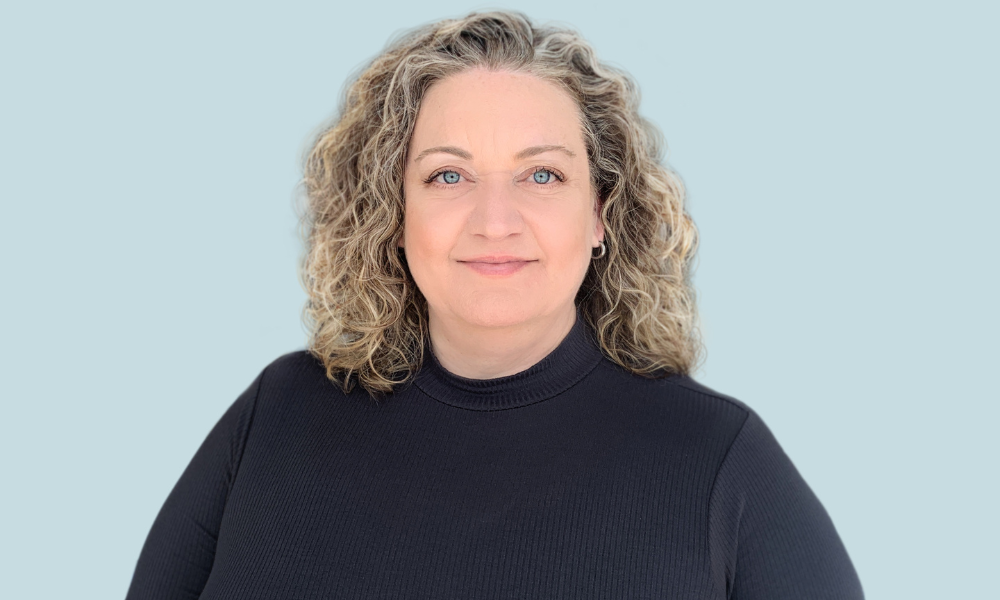 Amid the ongoing battle of wills between Canada on one side, and online platforms Google and Facebook on the other over the former's contentious Online News Act, financial firms and advisors are watching with concern as a crucial piece of their client engagement strategy is put at risk.
"Hearsay has several customers based in Canada, and they're definitely concerned about the impact of this new regulation, particularly their social content strategy for their field teams," says Christine Meginness, VP Sites Program at Hearsay Systems.
"A lot of our customers' overall social strategy revolves around advisors being able to share relevant news that could impact their clients and their financial strategies."
Financial firms caught in legislative crossfire
Under the act passed into law in June, tech giants Meta and Alphabet would be required to compensate Canadian news outlets for stories that get posted or shared on their respective platforms. Both firms raised concerns about potentially uncapped liabilities, with Meta moving to block Canadian users from seeing news links posted on its various social media channels.
To address those objections, Canada on Friday unveiled draft regulations that would have Facebook and Google voluntary negotiate deals to split a portion of their global revenues with Canadian news publishers based on a set calculation. The draft proposals, which still have to go through a public consultation, would raise some $172 million from Facebook and $60 million from Google yearly.
According to Meginness, the risk of news no longer being available on social media platforms is stoking concerns among financial firms – including wealth managers, investment managers, asset managers, and banks – as they now need to provide ways for advisors to keep clients informed on the news that could affect them.
Online news a top content focus for financial firms
While Hearsay Systems doesn't have statistics specific to Canada, it conducts an annual study of content strategies across its customer base, which is mostly based in North America.
"Our most recent study confirmed that financial services teams very frequently post news content," Meginness says. "It has consistently been among the top three content categories, both for the content that's recommended by the home office, and the content advisors and agents are actually publishing."
According to the report, which looked at 16 million social media posts over the course of 2022, Facebook was the second-most actively used network by financial firms, with 40% of all posts going to that channel. Among wealth firms, 17% of firms suggest news content for publication, and 31% of advisors publish news content. Notably, publish rates for news content across wealth firms jumped by 10% compared to the previous year.
"When advisors are trying to build business, they're sharing online news and their own perspective on it as a form of thought leadership," Meginness says. "It really allows prospects to decide whether an advisor shares their values and is someone that they'd like to work with.
"For existing clients, it's a way to educate and keep them up to date on market trends and conditions," she continues. "Perhaps it's to ease their minds in a volatile market. It could help inform them about investment strategies, or highlight some factors driving the decisions advisors make in partnership with them."
With Facebook doubling down, alternative channels needed
Earlier this year, Meta agreed to pay for Australian news content shared on the Facebook platform based on similar policy that the country's government had passed into law. But right now, it seems that's not how things will play out for Canada.
Reacting to the draft regulations, Meta Canada spokesperson Rachel Curran reiterated the company line asserting that the Online News Act is built on a "fundamentally flawed premise."
"As the legislation is based on the incorrect assertion that Meta benefits unfairly from the news content shared on our platforms, today's proposed regulations will not impact our business decision to end news availability in Canada," Curran said in a statement to the Canadian Press.
The ongoing saga of the Online News Act and Meta's unwillingness to back down, Meginness says, should serve as a reminder that "advisors and their home offices are beholden to big social media firms," which could place restrictions at any time on what content can be posted and shared on their platforms. Given that, she says financial advisors and firms should also consider other digital channels where news can be shared at scale.
"Firms can equip their advisors with the ability to post content for clients and prospects on alternative channels using compliant, scaled solutions like what we offer at Hearsay," Meginness says. "If advisors have their own website, they can share relevant news there."
"Another digital channel where advisors can share news with individual clients is via texting," she says. "More and more people are responding to texts … definitely more than email, and more than phone calls."