Founder of financial planning firm warns against sky-high expectations but believes approach can help build your practice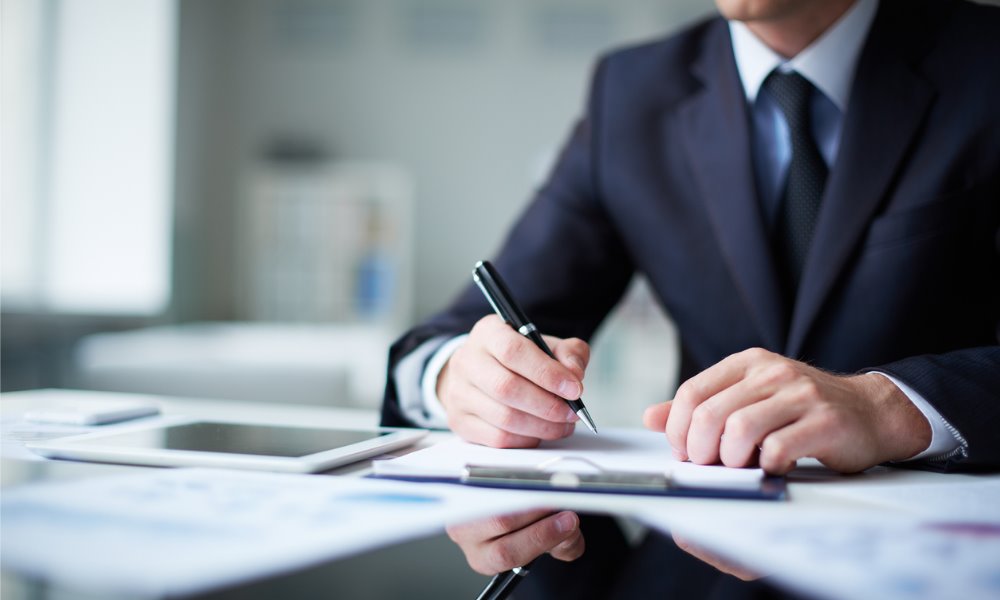 Do you have to give up returns when you opt for impact investing? It's a question that many people believe is redundant because, they assert, your returns are actually increased by being a socially responsible investor.
However, David O'Leary, founder and principal of Kind Wealth, a subscription-based financial planning business that focuses on impact investing, said the pendulum has swung too far from the outdated belief that you have to give up returns to make a difference towards saying it actually improves returns.
He said: "I think that's wrong as well. We're not doing ourselves any favours to not be realistic about this. You don't necessarily have to sacrifice returns to generate impact but sometimes you do, depending on what type of impact you want to have.
"For example, if you want to improve nutrition and health outcomes for the most vulnerable people in the most remote places on earth in the most challenging environments, where there's greater geopolitical risk and there's higher costs and currency risks, it's going to cost you something and you're probably not going to generate a market-rate return."
A dose of realism is vital for investors but O'Leary added there are practical things you can do to use impact investing to grow your practice. Understanding how it differs from other ESG approaches is paramount and he explains it as having the intention to generate a positive and measurable social impact.
O'Leary believes impact investing has the ability to improve net risk-adjusted returns by its diversification ability and lack of correlation to some of the primary indices and companies. For example, why would your impact investment that's helping frontier markets improve health outcomes be correlated with what's going on with GM or Tesla here in the developed world?
He said: "You've got the ability to add some low correlation assets and, interestingly, in the private debt markets there's some pretty attractive yields on a lot of these things. If alpha is generated more easily, the less attention is being paid to that part of the market because you know less people have scoured it and analyzed it.
"That means that there are better alpha opportunities within the impact investment space because it's so nascent, and because there are far fewer people looking at it, it'll help you retain assets by engaging with clients."
He added: "Older clients who have a lot of money and who have older kids, [this is a chance] to engage them in discussion about their family values, philanthropy and impact investing, and how they want to express those values through their dollars."