Greenwashing and lack of transparency in business management remain top concerns, finds annual survey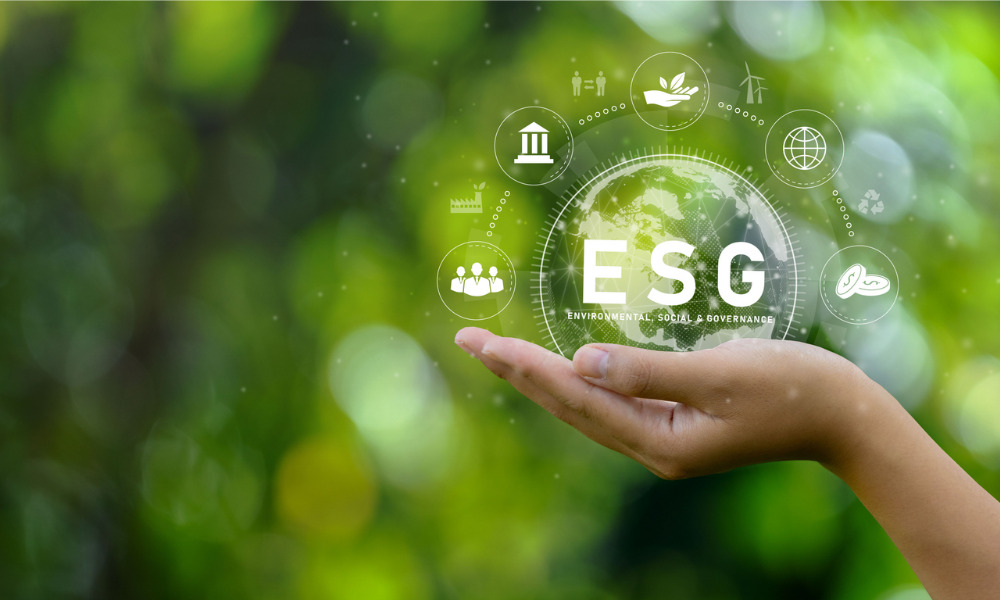 A study that looked at Canadians' perceptions of corporate transparency and promises made by businesses about sustainability revealed that 81% of Canadians think it's critical to utilize their investing funds to promote positive social change, yet many are unsure of the genuine effects of sustainable investments.
According to the fourth annual Earth Day Study by Mackenzie Investments, when it comes to sustainable investing, trust is a major concern for Canadians. The poll found that six out of 10 Canadians worry about whether their sustainable investments are indeed sustainable, with greenwashing (35%) and information availability (31%) being of particular concern.
Fifty-one percent (51%) either don't think sustainability claims are trustworthy (20%) or are unsure of whether they are credible (31%). Seventy-eight percent (78%) of respondents believe it's critical to improve access to information regarding corporate practices and the effectiveness of claims made about the impacts of sustainable investments.
"As the world moves towards a more sustainable future, Canadians are rightfully seeking accountability from financial institutions – and the companies in which they invest," said Fate Saghir, Head of Sustainability at Mackenzie Investments.
"It's clear that they feel there's more that can be done by our industry, including increasing transparency about our practices. As an industry we have made progress but need to keep advancing our efforts toward comprehensive disclosures, simple language, and clearer outcomes to give clients greater piece of mind," he added.
Additionally, the survey examined how Canadians' views on sustainable investments, in general, are evolving. According to the poll, 72% of Canadians feel that recent worldwide developments in economic, social, and environmental conditions have increased their awareness of international affairs.
Ninety-two percent (92%) of investors in sustainable assets want to expand their holdings over the next years, up from 71 percent last year. Up from 50% in 2022, 54% are likely to think about how they might make a positive impact in the world – an indication that Canadians are paying closer attention to the impact of their investing choices.
"Canadians are more than ever considering how their investing decisions are impacting the world, and that's certainly an encouraging trend," Saghir said. "What we're also seeing is a growing awareness that sustainable investing can mean providing for our current needs without compromising the needs of future generations, alongside the potential for long-term portfolio performance."
The study was conducted in collaboration with Pollara Strategic Insights.