CEO of Responsible Investing Association says RI specialist course is designed to build out advisors' ESG toolkit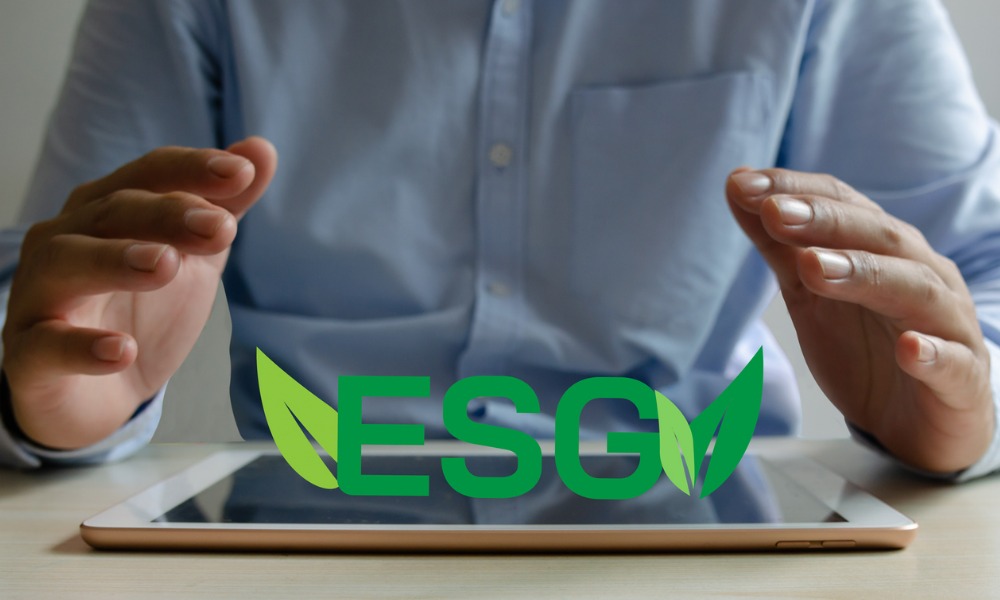 For years, the ESG advice gap has been a deafening silence in the conversations between advisors and investors.
While the majority of Canadian retail investors have expressed interest in responsible investments (RI), advisors haven't always been willing or able to provide recommendations to address it. But as the traditional barriers to RI adoption steadily melt away, more financial professionals are equipping themselves with the knowledge to specialize in the space.
"The Responsible Investment Specialist (RIS) credential is designed to really build out your toolkit, most specifically around RI for your clients," said Patricia Fletcher, CEO of the Responsible Investment Association (RIA). "There's a scene-setting around the history of RI, from being somewhat niche to becoming mainstream, certainly in Canada, and around the key milestones of the industry."
Getting down to brass tacks, Fletcher says the RIS course discusses common and material ESG issues and various RI strategies. It also gets into ESG analysis and research practices, as well as practice management tools for the RI-oriented advisor. Beyond that, she says the RIA offers continuing education activities to help advisors develop an understanding of the retail RI product landscape, as well as the evolving trends around it.
"The industry is evolving rapidly. There's new regulations, and there's new frameworks coming out," Fletcher says. "It's really imperative for advisors to stay up to date with the maturing market, and I think this is going to be one of the big drivers for RI education."
Another driver for RI education, she says, is an upcoming shift in client demographics. As an intergenerational wealth transfer takes place, ESG-minded millennials and Gen Z Canadians will take control over more assets. More importantly, they'll be looking for advisors who can recommend investments that not only do well, but also potentially do good.
It's not just the next generation that's taking an interest in RI either. Referring to previous results of the RIA's investor opinion survey, Fletcher notes that certain pockets of more senior investors are displaying awareness of climate change as an issue, and how much of an imperative it is to make investments that address it.
"We've also found from our research that women tend to trend ahead when it comes to interest in RI, whether they're advisors making recommendations or working in the RI space or investors who are looking to make the leap," she adds. "But other groups are starting to catch up, which I think is telling in terms of the mainstreaming of RI."
More broadly on ESG, she pointed to high public awareness of environmental and social issues, especially those revolving around the once-in-a-generation energy transition. With both governments and companies taking steps toward a net-zero carbon future, themes such as sustainable investment and renewable energy are gaining traction.
"There's a growing desire to really invest in these and contribute to the reallocation of capital and our transition to net zero. And I think the thought that this can be done in an accretive way is very, very enticing," Fletcher said. "It's a very exciting time to be at the RIA … the opportunities are huge, the conversations are fascinating, and the potential to make an impact is great."