As Australian regulators get tough, Canadian energy companies are paying lip service to environmental targets, says asset manager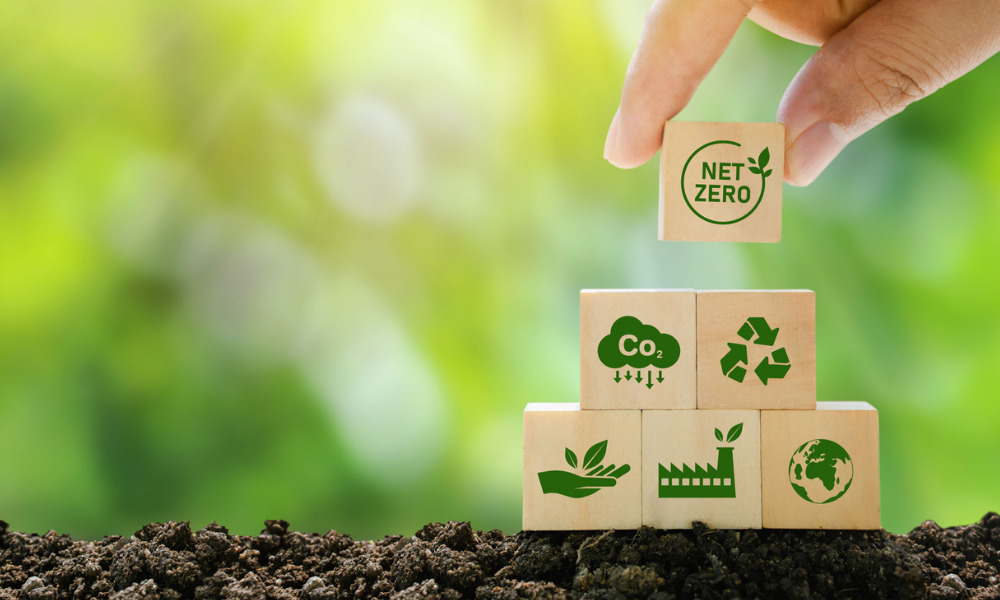 The Australian Securities & Investments Commission has undertaken both reactive and proactive surveillance in relation to greenwashing since publishing an information sheet in June 2022 on the promotion of sustainability-related products. The announcement follows an environmental activist group report that said the country's 30 biggest pension funds increased their investments in key coal, oil, and gas producers by 50% in 2022 despite the funds' long-term commitments to net zero carbon emissions.
Brett Morgan, a Market Forces campaigner, says, "Super funds are making a mockery of their own commitments to net zero by buying up wholesale in companies expanding fossil fuels and letting them get away with trashing our climate."
While some Australian funds have committed to achieve net zero carbon emissions in their investment portfolios by 2050, superannuation or retirement funds raised their investment to more than A$34 billion in companies most responsible for expanding fossil fuels use, Market Forces says. It estimated more than A$140 billion of Australians' retirement savings are invested in fossil fuel companies through the funds, which have more than 9% of members' share investments in these firms on average.
Paula Glick, co-founder of Honeytree Investment Management in Toronto, ON, says this can send the wrong message to the investment community. "It's like they are saying, in the short term, we have to get this done so they're doubling down," she says.
There is the possibility that some of these oil and gas companies are transitioning to low carbon models. They could, for example, have 30% of their revenues in renewables.
However, "I know in Canada, we sure don't. We say we do. Oil and gas companies say they're working towards net zero, that they've all come up with their sustainability plan and their climate change action," says Glick.
The whole issue is complex and nuanced. She said, as an example, the burning wood pellets for energy issue in France is puzzling. They can burn imported wood and it doesn't count against their carbon emissions, but that doesn't even consider the transportation emissions from bringing it from this side of the ocean and then burning it. "It's ridiculous," she says.
It's just another example of how "everybody's scrambling to figure it out where to get their energy and still satisfy climate change requirements."
The world is moving in the direction of renewables, she says, and actions like those of the Australian funds are short-term thinking which is especially concerning because pension funds should be thinking more long term about their investments.
ASIC says its greenwashing surveillance looked at disclosure documents, product disclosure statements, advertisements, websites, and other market disclosures. It identified a number of concerns, including potential misleading marketing and/or greenwashing and intervened to prevent harm to investors and to deter greenwashing misconduct. Among its findings, it identified instances when entities described operations, projects, or products as carbon-neutral, clean or green "when there appeared to be no reasonable basis for these claims."