Firm appoints veteran to head newly created unit catering to corporations' and investors' ESG needs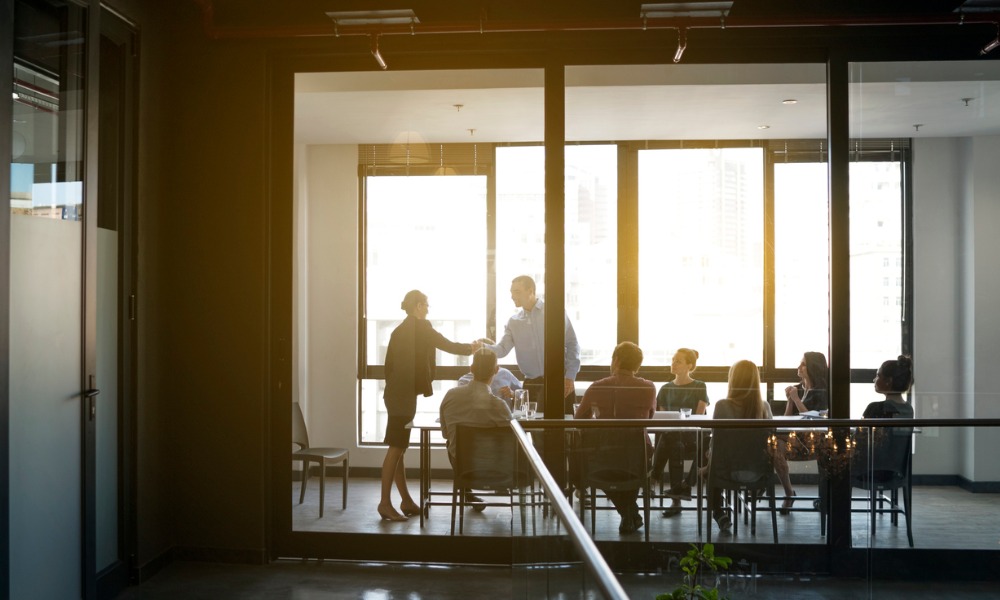 Recognizing widespread demand in the market, Raymond James Canada has launched a new sustainability investment banking team, to be helmed by a veteran investment banker and expert in capital markets
The firm has appointed veteran investment banker Jimmy Leung, who was most recently in charge of its Canadian technology investment banking unit, as the managing director and head of Sustainability Investment Banking.
"As more and more corporations and investors are integrating environmental, social and governance (ESG) considerations into their strategies, we felt it was crucially important to adopt a more focused approach to serve the needs of the market," said Raymond James Chairman and CEO, Paul Allison.
Leung is "the perfect fit to lead our sustainability investment banking efforts," Allison added, citing his background in capital markets and mergers & acquisitions, as well as his 15 years spent working with clean technology companies in his previous capacity in the technology investment banking arm.
"Our dedicated sustainability investment banking practice has been established to provide the best possible advice and support to companies and investors who are focused on sustainability," Leung said. "We are proud to leverage the full resources of Raymond James to support innovation in clean generation, resource management, efficiency technologies, and bio-based chemicals and fuels."
The winds blowing in sustainability's favour have grown substantially stronger over time, notably after ESG strategies impressively navigated the deep COVID-19 induced downturn in Mach last year.
Against that backdrop, financial-services companies have been beefing up their ESG capabilities, with Mackenzie Investments announcing last month that it has entered into an agreement to buy Greenchip Financial, a distinguished investment firm which since 2018has sub-advised a Mackenzie fund strategy similar to its own successful sustainable-investing mandate.