Schroders survey finds more experienced investors expect more consideration toward their personal beliefs and values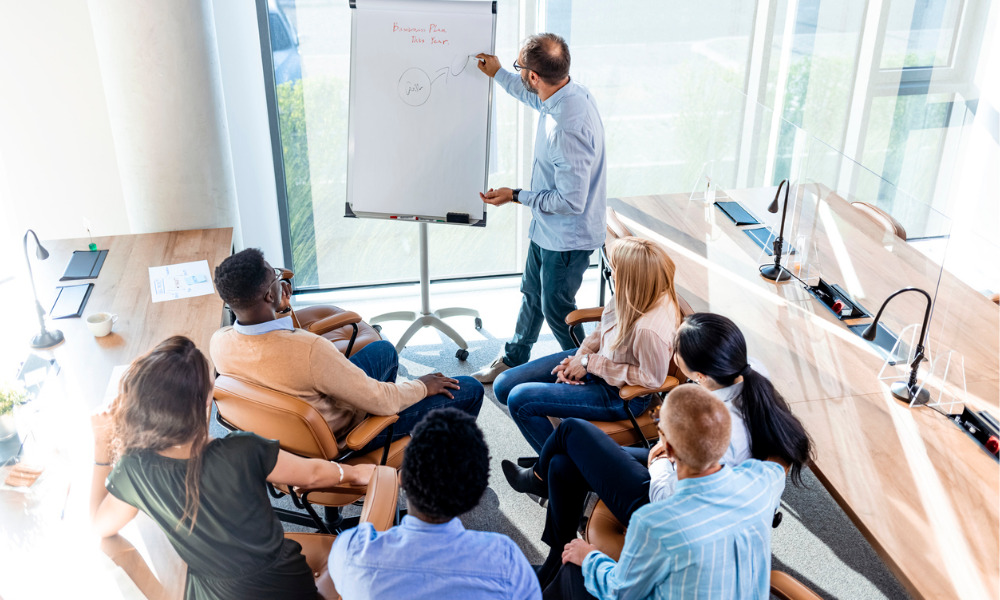 A report by Schroders showed that the majority of novice investors worldwide lack confidence in their ability to make financial decisions.
According to Schroders' Global Investor Study 2022, 82% of more seasoned investors believe they have enough experience to enable them to make the appropriate decisions, but this figure drops to 26% for those who consider themselves to be novice investors.
The report also found that 39% of respondents would prefer financial advisers to make sure consumers have enough levels of understanding, while 51% of respondents want investment businesses to take on greater responsibility when it comes to educating investors.
In addition, 44% say that educational institutions should be involved in the teaching of personal finance concepts, while 24% think that each individual should be responsible for their own education.
The survey also found differences in investment knowledge. According to the survey, there has been an increase in interest in private and digital assets among respondents, with 47% feeling competent enough to access both.
However, investors continue to view some of these assets as difficult, particularly those in the infrastructure sector, where clients were more inclined to invest through a third-party product like a mutual fund (41%) than directly (37%) and would want their providers and advisers to assist them.
"This year's results reinforce the increased need to support people in informing themselves about investment and engaging in their finances," Head of public policy at Schroders, Sheila Nicoll, added. "This needs to be from earliest schooldays, throughout the education system, and during the course of changing circumstances in life."
Georg Wunderlin, global head of private assets at Schroders Capital, said: "We're seeing increasing interest from individual investors to build a holistic portfolio comprising private and public investments, as evidenced by our Global Investor Study.
"Next to diversification benefits, blended portfolios allow individual investors to overcome the illiquidity barrier which has prevented them from investing in private markets at larger scale."
Investors' admission that they want their personal values and ideals to be given more weight when making investment decisions and laying out plans coincided with the request for more information.
When compared to respondents who identified as "beginners" or "rudimentary," this demand appears to be growing, especially for the more "expert" investors.
Schroders discovered that the integration of investments with personal beliefs appears to be more prevalent among elderly clients (76%) than among younger groups (between 63-69%)
Regardless of their level of industry expertise, investors believe they should have more ability to shape the businesses they participate in as shareholders.
Unsurprisingly, the majority of the 33 countries included in the study ranked climate issues as their top participation objectives.
Only Mexico, South Korea, and Belgium ranked natural capital and biodiversity issues higher than climate, demonstrating how important it is for investors to have a beneficial impact on the environment.