Analysis examines global and regional fund performance, and possible 'front seat' position for gender funds in recovery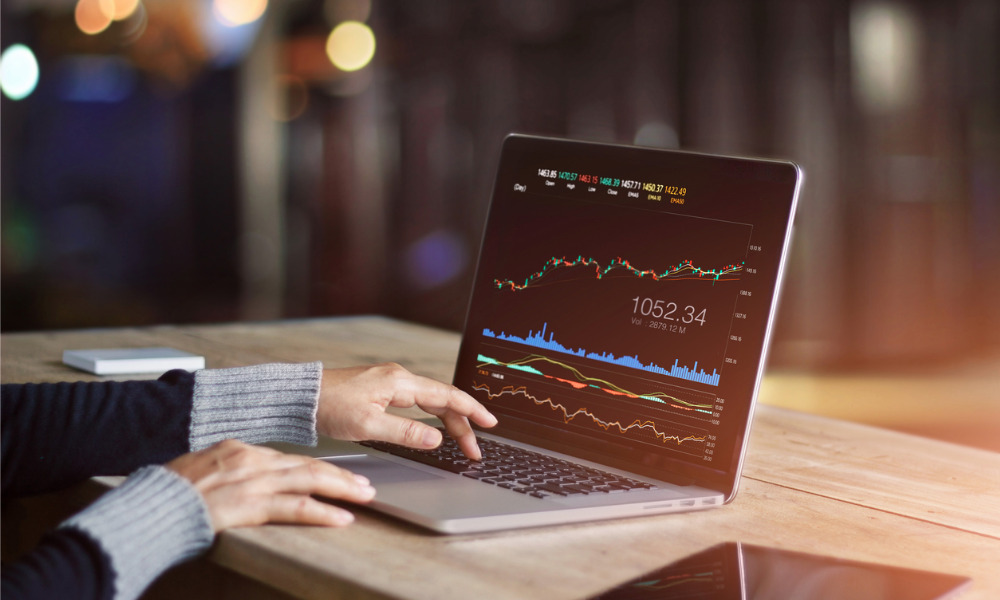 Given the relative nascency of gender-lens investing, the COVID-19 selloff in the first quarter was the first major market stress for most gender-lens equity funds today – and it appears to have separated the wheat from the chaff.
In a blog post published by the CFA Institute, CFA and research analyst Marypat Smucker noted that during the first quarter, the S&P 500 saw returns of -19.5%, while the MSCI World Index showed three-month returns of -21.05%.
Gender-lens indexes saw declines surpassing 20%, including the MSCI World Women's Leadership Index (-25,63%), the MSCI USA Women's Leadership Index (-24.96%), the Solactive Equileap Global Gender Equality 100 Leadership Index (-23.90%), and the Bloomberg Gender Equality Index (declined by more than 30%).
The first three months of the year also saw a decline in reported AUM for the primary gender-lens funds available to individual investors, which are catalogued on the website Parallelle Finance. In aggregate, the AUM for those 18 funds shrank from US$1.47 billion to US$1.35 billion.
An analysis of global gender-lens equity funds showed five performing broadly in line with their benchmarks. Four tracked or outpaced the MSCI ACWI Index; the Valeurs Feminines Global Fund, originally a Europe-focused strategy before its relaunch in late 2019, lagged its ACWI benchmark for the quarter.
Among regional funds, two out of three U.S. funds trailed the Russell 1000 and S&P 500, while the Impact Shares YWCA Women's Empowerment exchange-traded fund (ETF) outgained both. And while the RBC Vision Women's Leadership Canada ETF reportedly trailed its tracking index, it declined only 4.7%, exhibiting the strongest return in both global and regional groups. A gender-equity fund strategy from BMO fell modestly, and a women-focused ETF from Evolve ETFs saw a considerable decline.
While gender funds may not have exactly passed their coronavirus test with flying colours, Smucker said gender-lens equity investing can take a front seat in the recovery based on several current themes that touch on women in the global economy.
"The first key theme is the global care economy," she said, noting how the U.S. has consistently garnered the highest country weighting among gender-lens funds over the past four quarters, but it's not among the leading nations in gender equality, for which the criteria includes labour market participation and care economy policies. "[T]he gender lens asset class, particularly the global equity group, has an opportunity to capture more evenly the WIL benefits in a broad range of countries and equity markets."
Smucker also cited the theme of women's predominance in low-paying essential positions. Healthcare holdings of both global and regional gender-lens funds include a combined 11 pharmaceutical and biotech firms, but just six in the providers and services industry. With women filling over half of essential positions, including 53% of critical retail positions and more than 75% of essential health care and social work jobs in the U.S., she argued that there's room for gender-lens funds to invest in GICS industries where low-paying essential jobs are present in relatively high concentrations.
"A related recovery theme — pay parity — is an obvious next-focus area for gender lens equity to expand its investment philosophy," Smucker added. Given the ongoing drive for more transparency among companies on compensation, she argued that a spotlight will shine on pay data at all corporate levels, including the lower-wage workers who were instrumental in getting developed and emerging economies through the early months of the pandemic.
"Allocations in companies and industries where women are on the front lines of essential work bear watching, and these funds would do well to increase allocations to those countries with higher scores on addressing the care economy," she said.