With a global energy transition under way, investors have an opportunity to ride the tailwinds of climate regulation and action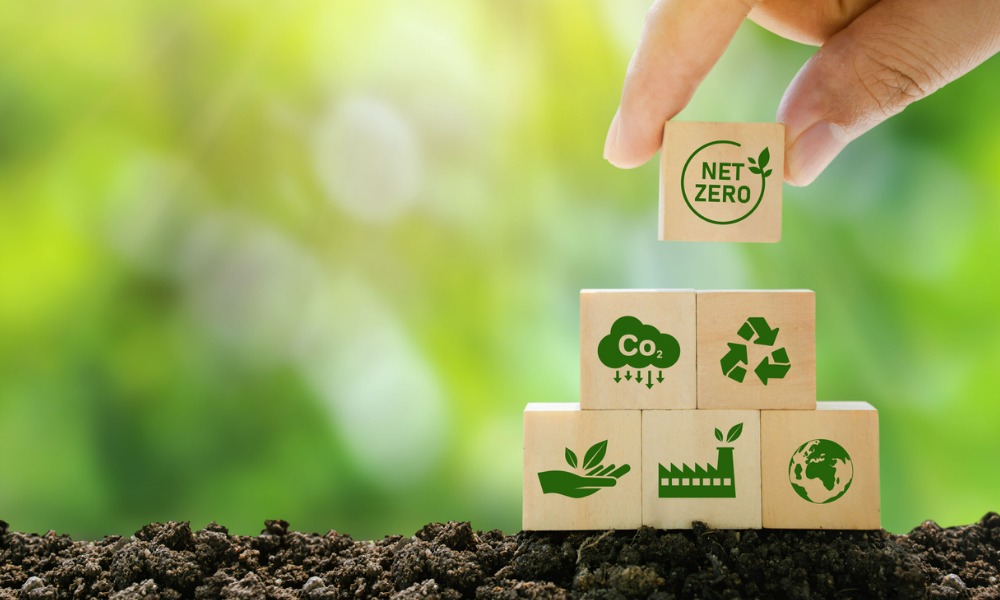 "Governments across the world are talking about moving away from the use of fossil fuels in everything they do. That's why I think the investment case for carbon credits is strong – because we know these energy installations can't get away from their use of fossil fuels any time soon."
This is according to Steve Hawkins, president and CEO of Horizons ETFs, in a recent interview with Wealth Professional.
According to Hawkins, carbon credits have seen a boom as an asset class in the past three to four years. That has come amid a global movement to curb global emissions and aid the environment.
The movement has roots going back as far as 2005, when the European Union first put a price on carbon emissions by introducing the world's first, and largest, international emissions trading system in an effort to reduce the EU's overall emissions.
Since then, the regulatory momentum has mounted, and there's also a rising clamour around the world for action to save the environment. At the same time, private and public dependence on fossil fuels is proving hard to shake, and the supply of carbon credits hasn't been able to keep up with demand.
"With fewer and fewer carbon credits being made available every year, these are all very long-term sustainable trends from an investment perspective," Hawkins said.
Horizons ETFs launched Horizons Carbon Credits ETF, Canada's first carbon credits ETF, in 2022. This allows investors exposure to carbon credits through futures contracts or derivative instruments.
Alongside that, the firm has also launched ETFs that offer exposure to renewable energy technologies, which Hawkins says will be necessary to close the gap on global energy deficiencies as the world turns away from fossil fuels.
"We look at investing in lithium, uranium, and hydrogen technology, and carbon credits, as long-term growth strategies," said Hawkins, "These are critical, disruptive asset classes that are benefiting from those long-term decarbonization trends."
To read WP's interview with Steve Hawkins in a fully interactive digital format, click here.