Firm announces changes as Canadians express growing desire for ESG in retirement investing decisions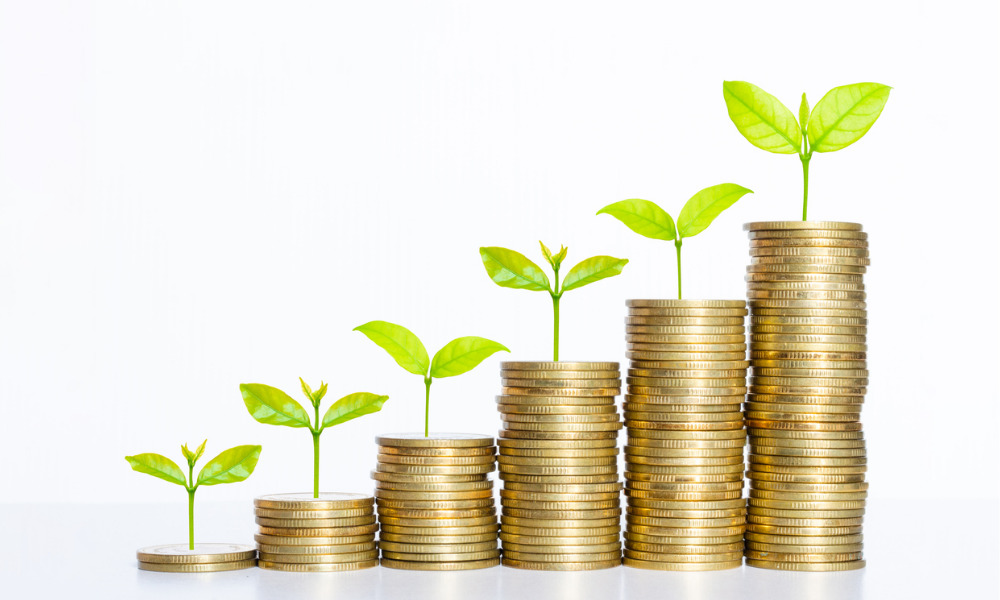 Amid a rising call for ESG among investors, Franklin Templeton Canada is offering Canadians another way to invest sustainably for their retirement.
To align with investors' growing desire to integrate ESG into the investment process, the firm is adopting a sustainable approach for its line of Franklin LifeSmart Portfolios, which are available through insurance company and financial institution group savings platforms. In doing so, the firm will become the first independent Canadian asset manager to implement a sustainable investment approach for multi-asset, target-date investment offerings for retirees.
"ESG has created a transformational shift in investing. In a recent survey conducted for Franklin Templeton, 68 per cent of Canadians who invest in a Defined Contribution plan say that it's important for them to have ESG-integrated options when making an investment decision," Duane Green, president and CEO of Franklin Templeton Canada, said in a statement.
According to Michael Greenberg, CFA, SVP and portfolio manager at Franklin Templeton Investment Solutions, the team behind the LifeSmart Sustainable Portfolios will consider ESG criteria at every step from manager due diligence to portfolio construction and monitoring. Beyond risk and return goals, he said the retirement portfolios they construct will have ESG integrated throughout the investment process.
"Our proprietary ESG research is designed to identify risk and return opportunities driven from corporate practice trends, changing investor preferences and evolving ESG data, in addition to underlying funds that demonstrate strong ESG integration," Greenberg said.
The investment objectives and strategies of each Franklin LifeSmart Portfolio will be adopting a sustainable investment approach as of March 28, 2022. As a result, each portfolio will be renamed to include the word "portfolio."
The current portfolio lineup offers target retirement dates in five-year increments – from 2025 to 2055. That will be expanded to include a 2060 portfolio on March 28, 2022.
Concurrent with those changes, Franklin LifeSmart Portfolios' dynamic glidepath will be enhanced so that allocations to equities and will better align with Canadian buyers' predicted retirement financial savings lifecycles.