CEO says no better test of ESG principles and urges other asset managers to also sign pledge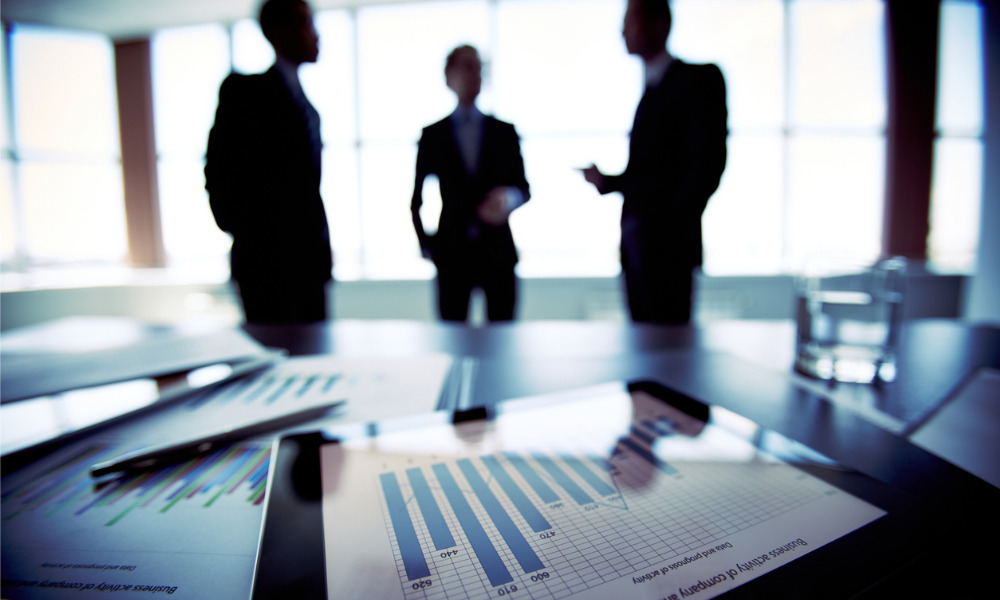 Purpose Investments Inc. has divested all direct holdings of Russian companies, and companies that do meaningful business in the company, and pledged to cease new investments so long as Russia's invasion of Ukraine persists.
In a press release, the company said it wanted to take a stance against "this senseless war" and show support for the Ukrainian people.
"Like so many Canadians, we have an undeniable urge to do all we can to support those who are suffering," says Som Seif, CEO and founder of Purpose Investments. "We took a stance many years ago to embed ESG factors into all our investments portfolios, and believe there is no better test on a firm's ESG principles than this. We simply do not feel that it's appropriate to have our clients' capital supporting Russian companies or businesses that are engaged in direct business in Russia."
Purpose has also called for industry action alongside other asset managers to support the divesting of Russian assets in our portfolios. So far, asset managers and pension funds representing over $200 billion in assets have stepped up and made this pledge. More details can be found at divestrussiapledge.com
"This decision goes far beyond investments. It reflects our concern and apprehension over the situation taking place in Ukraine, and our desire to support the brave Ukrainian people however we are able," says Som Seif, CEO and founder of Purpose. "By rallying the asset management and pension industries together, we can spread the message far and wide that we cannot and will not support tyranny and the suffering it causes."
Purpose Investments is led by well-known entrepreneur Som Seif and is a division of Purpose Financial, an independent technology-driven financial services company.