First-quarter inflows and performance data provide further validation of sustainable investing's value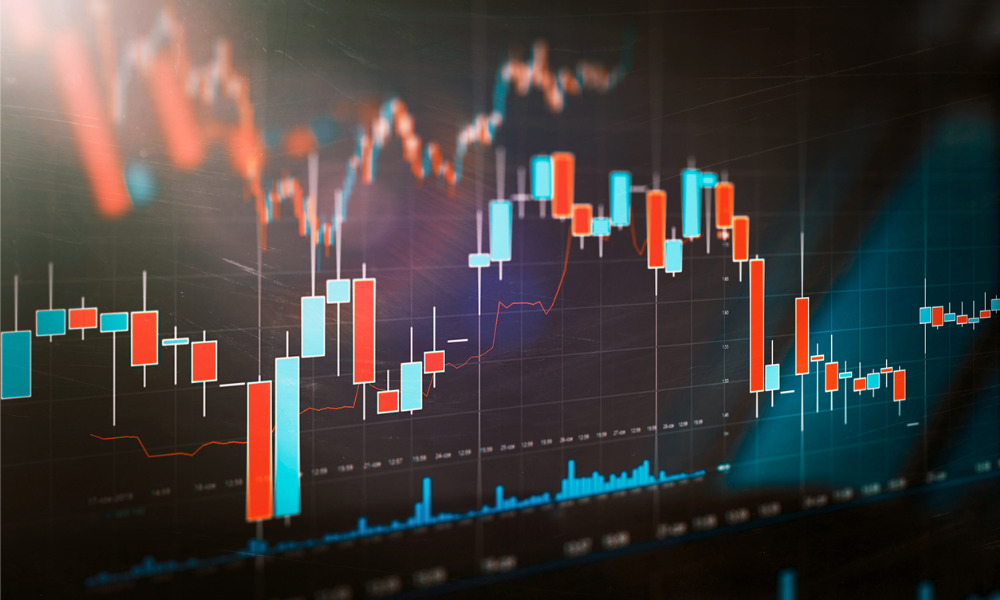 While 2019 brought with it record levels of assets and inflows into ESG investments, critics dismissed it as a luxury that would be tested and undone during a downturn. But as the record from the first few months of 2020 suggests, the strength behind such responsible and sustainable investments is real and lasting.
In a blog post published by the CFA Institute, Morningstar's Dan Lefkovitz reported that ESG has continued to attract capital this year, driven by both regulatory impetus – mostly from Europe – and mass-market appetite as reflected by asset growth in retail funds incorporating ESG factors.
Citing research from Morningstar, Lefkovitz said mutual funds and ETFs designated as sustainable recorded US$46 billion of inflows in the first quarter, compared to several billion dollars in net redemptions for the overall fund universe.
"ESG-oriented funds in the United States attracted record inflows in the first quarter, surpassing their previous record set in the fourth quarter of 2019," he said. Index-tracking funds and ETFs accounted for 80% of first-quarter flows into sustainable funds, up from 60% in 2019.
While acknowledging that indexes whose selection criteria incorporate ESG don't explicitly aim to boost returns or mitigate risk, Lefkovitz said comparisons to their broad-market equivalents have been illuminating. He referred to research published by Morningstar Indexes in February, which showed "72% of ESG Indexes held up better than their broad market parents for the five-year period through year-end 2019."
Newer numbers provide further confirmation of ESG's risk-mitigating value. Based on data from Morningstar Indexes as of March 31, 2020, Lefkovitz said the vast majority of ESG indexes – 51 out of 57 – outperformed their parent benchmarks in Q1 2020.
"There's no question that above-market exposure to high-flying technology stocks and less exposure to the lagging energy sector have generally boosted sustainable investments," he said. However, he contended that intra-sector stock selection contributed more than sector allocation to the 2020 first-quarter outperformance of both the Morningstar Global Markets Sustainability Index and the U.S. Sustainability Index.
"The key seems to be the relationship between ESG and risk attributes like quality and financial health," Lefkovitz said, citing research by Morningstar and others showing a correlation between high ESG scores for companies and a tendency for those companies to show higher profitability and stronger balance sheets. "While relative returns fluctuate, risk attributes tend to persist."