Company expands multi-strategy GIF lineup, introduces stand-alone sustainable investing strategy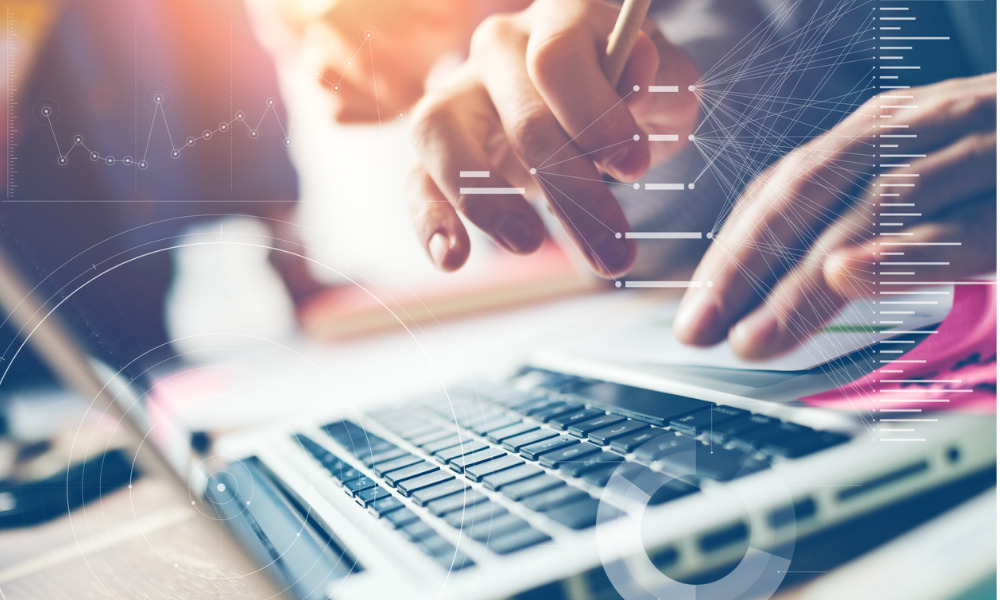 Empire Life is expending its lineup of segregated funds with two new multi-strategy GIFs and one standalone fund with a sustainable investing focus.
The two new multi-strategy GIFs, which provide growth-tilted exposure to exchange-traded funds and active investment vehicles from third party managers, include:
Empire Life Multi-Strategy Global Growth GIF
Empire Life Multi-Strategy Global Growth Balanced Portfolio GIF
According to Dave Paterson, CFA and portfolio manager of the Empire Life Multi-Strategy GIFs, the new segregated funds will offer exposure to growth-oriented global securities through a blend of passive, smart-beta, and actively managed strategies.
"We are excited to offer investors two new Multi-Strategy GIFs, focused on growth, to help them achieve their financial goals," said Ian Hardacre, senior vice president and chief investment officer at Empire Life. "Through passive and active strategies, the Empire Life Multi-Strategy GIFs provide exposure across investment styles, geographies, and industry sectors to increase diversification."
Hardacre said the new seg funds provide a complement to Empire Life's existing GIFs, which offer a value-oriented investment approach.
Meanwhile, the Empire Life Global Sustainable Equity GIF invests in global stocks with superior environmental, social, and governance (ESG) characteristics. The fund will be managed by Ashley Misquitta, CFA and senior portfolio manager, U.S. Equities; and David Mann, CFA and portfolio manager, Global Equities.
"This new fund gives investors more choice and opportunity to diversify their holdings and align their investment goals with their personal preferences and social objectives," Hardacre said.