Desjardins' asset-management arm commits to ESG integration and shareholder engagement efforts with latest hire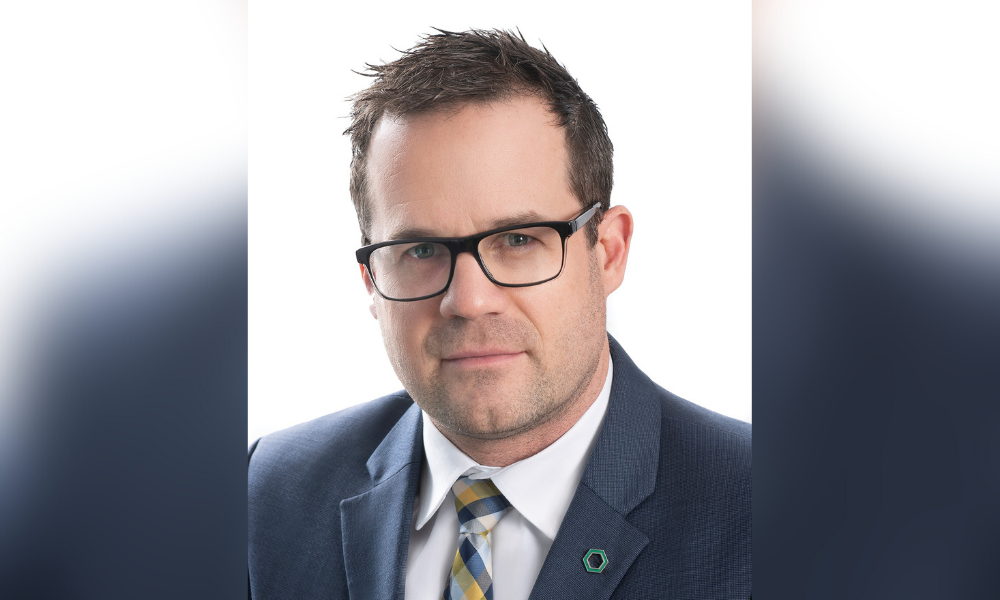 Desjardins Global Asset Management (DGAM) has announced the appointment of its new head of Responsible Investment.
The firm has named Christian Felx, who was previously manager, Research and Responsible Investment, to take on the newly created position.
"The appointment of our first-ever Head of Responsible Investment is a critical step in the transformation of DGAM to officialise our position as leaders in the Responsible Investment space," said DGAM President and CEO Nicolas Ricard.
In his new role, Felx will retain his responsibility of leading the institutional responsible investing strategy and developing RI solutions for institutional clients. He'll also continue being responsible for ensuring the firm's investment management teams adhere to and incorporate DGAM's ESG criteria into its stock analysis and selection process.
Apart from that, Felx will take the lead in shareholder engagement as an active member of the RI community.
"I am excited and honoured to be officially recognized as the head of responsible investment at DGAM," Felx said.
A CFA charterholder who earned his Master of Science in Finance and Economics from Université de Montréal Felx has been part of the Desjardins organization since 2007. He began his career as an investment industry professional at Caisse de dépôt et placement du Québec, where he was hired as a quantitative analyst in 2005. He later joined DGAM as a portfolio manager; he subsequently became director, Systematic Strategy, and thereafter was tasked to focus more on responsible investment.
"Having represented DGAM during Desjardins Group's incredible progress in executing on its new responsible investment strategy over the past months, I look forward to contributing to the future of RI at DGAM," Felx said. "I'm eager to put my skills to work on behalf of DGAM's institutional clients."