The Finnish oil company is shamelessly riding on the band's popularity, according to environmental advocacy group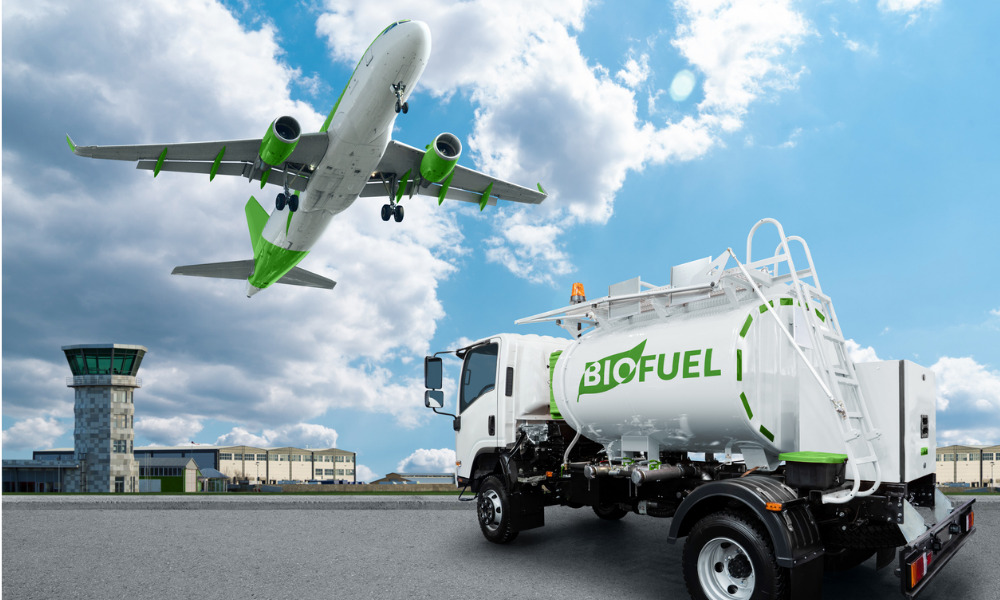 After establishing a cooperation with the Finnish oil giant Neste to cut their touring emissions last week, the rock band Coldplay were panned as "useful idiots for greenwashing" by a climate advocacy group.
According to a report by Friends of the Earth, while Neste claims to be the world's largest producer of sustainable biofuels, its palm oil suppliers cut at least 10,000 hectares (24,710 acres) of forest in countries like Indonesia and Malaysia between 2019 and 2020.
Carlos Calvo Ambel, a senior director of the Transport and Environment campaign group (T&E) said: "Neste is cynically using Coldplay to greenwash its reputation. This is a company that is linked to the kind of deforestation that would appall Chris Martin and his fans. It's not too late, they should drop their partnership with Neste now and focus on truly clean solutions instead."
After news of the T&E report broke, shares of Neste ended lower on May 11 on the Helsinki Exchange, closing the day at roughly 39 euros per share from a high of 40.56 euros.
After Martin admitted in a BBC interview last year that a "backlash" against their emissions record was fair, the award-winning rock band announced efforts to reduce their touring footprint.
Coldplay's current "Music of the Spheres" world tour, which includes a kinetic-powered dancefloor and other green elements, will see a tree planted for every ticket sold.
A statement from the band said: "When we announced this tour, we said that we would try our best to make it as sustainable and low carbon-impact as possible … Before we appointed Neste as supplier of these biofuel products, we received their guarantee that they do not use any virgin materials in their production – most especially not palm oil. It's still our understanding that they use renewable waste products only, like cooking oil and byproducts from wood pulp manufacture."
Neste spokeswoman Hanna Leijala said the company "does not accept any sustainability violations in our own operations.
"For our collaboration with Coldplay, conventional palm oil was not used as a raw material" she said, adding: "Neste plans to reduce the share of conventional palm oil to 0% of its global renewable raw material inputs by the end of 2023."
Crude palm oil currently accounts for 7% of the company's fuel inputs. Used cooking oil, animal fats, and other wastes and residues are combined into its jet fuel.
Neste, however, refused to specify how much of the jet fuel is made up of palm fatty acid distillates (PFADs), claiming "contractual and competitive reasons."
Coldplay put their tour on hold in 2019 until they could do so in a more sustainable manner.
According to the statement announcing the partnership, the band would reduce touring-related emissions by using Neste's MY Sustainable Aviation Fuel, which can lower carbon emissions on flights by up to 80% when compared to conventional jet fuel, and Neste MY Renewable Diesel, which would be used for trucks hauling their equipment.