First-ever voluntary standards aimed at helping investors and other stakeholders evaluate ESG investment products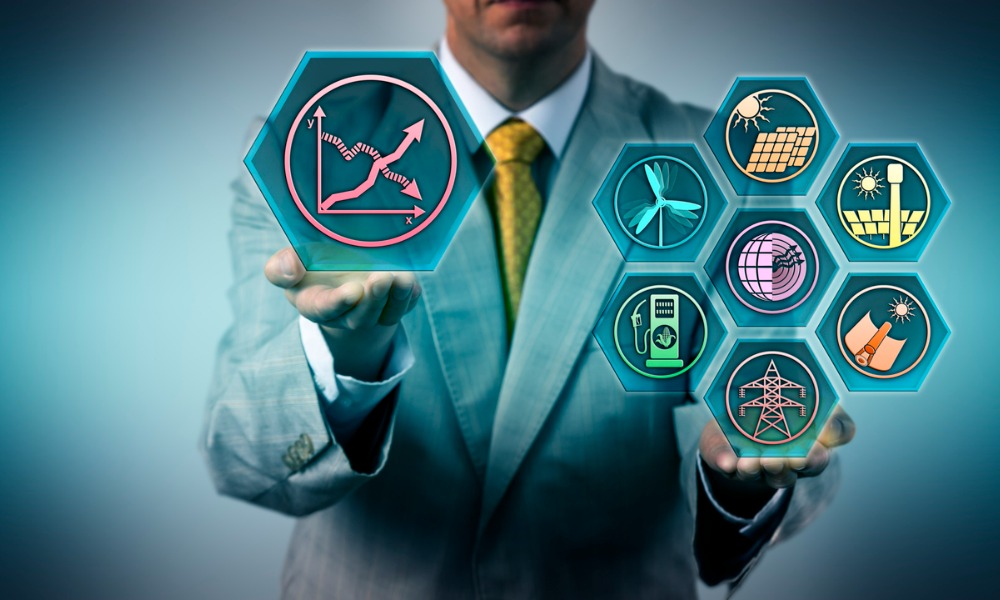 As the leaders of the world congregate to grapple with the most pressing environmental challenge of our time, the CFA Institute has unveiled the fruit of its efforts to establish more consistency within the growing-but-still-developing ESG investment space.
In an effort to enable investors, consultants, advisors, and distributors make better ESG investing decisions, the institute has released the first voluntary Global ESG Disclosure Standards for Investment Products.
"We're proud to release the first edition of the Standards after a multi-stage development process to ensure the result is additive, has impact, and is meaningful to the industry," said CFA Institute President and CEO Margaret Franklin. "The complexities of the ESG investing landscape remain vast. We must identify ways to mitigate greenwashing and preserve the integrity of the information being shared about ESG investment products to make them more understandable and comparable to the end investor."
The standards were crafted following a two-round public consultation process, during which the institute collected feedback from stakeholders in industry, regulators, and the public.
In August 2020, the institute published an initial consultation paper seeking comments on the proposed scope, structure, and design principles for the standards. At that point, the institute contemplated creating a framework that would, among other things, classify ESG-related features of investment products according to the ESG-related needs they address.
Following the first round of feedback, the institute released an exposure draft in May this year, which departed from its original proposed approach. To accommodate the wider variety of definitions, frameworks, and regulatory standards that stakeholders across the world are adhering to, the disclosure draft set out several general principles for those who volunteer to adopt it, including:
Investment product disclosures are complete;
Investment product disclosures are reliable;
Investment product disclosures are consistent;
Investment product disclosures are clear and concise; and
Investment product disclosures are accessible.
The final version, which focuses on asset managers' products and not firm-level ESG disclosures, is designed to be used for a wide range of investment products including ETFs, investment funds, managed account strategies, and insurance-linked investments. They also encompass both public and private asset classes, both passive and active strategies, and various ESG approaches including divestment, selection, impact investing, and stewardship.
"Although there are differing regulations in global markets to address transparency for investors on ESG matters, it is critically important that a harmonized, global approach exists to enable investor protection. Furthermore, such regulation does not always comprehensively cover all market participants," said Paul Andrews, managing director for Research, Advocacy, and Standards at CFA Institute. "The Standards fill these market needs on a global scale, facilitating important disclosures that will drive greater communication between the buyers of investment products and an industry marketing increasing numbers of funds and strategies that offer an ESG-centric approach."