Poll finds many still favouring exposure to the approach for their clients, but may use it less in the future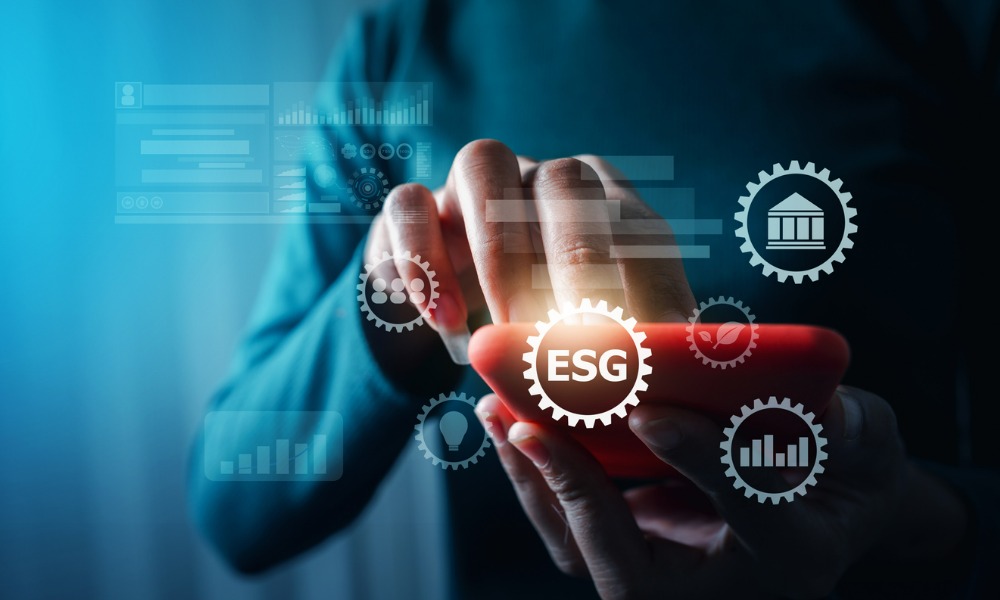 A survey published recently by the Journal of Financial Planning and the Financial Planning Association indicates that financial advisors' usage and recommendation of environmental, social, and governance investing strategies is on the decline.
In 2022, 34% of advisors used or recommended ESG techniques to clients, up 2 percentage points from previous year but down from a peak of 38% in 2020, according to the poll, which first included ESG questions in its 2018 edition.
In the coming year, 28% of advisors intend to increase their use of ESG. During the same time span, 15% intend to reduce usage, compared to only 4% in 2021.
According to the survey, advisor attitudes against the asset class may lead to reduced adoption in the future.
"ESG investing aligns individual principles, purpose and values with the virtuous greater good of the human condition and the Earth," Preston Cherry, practitioner editor of the Journal of Financial Planning, said in a statement. "Sometimes such missions and esteemed purposes come with higher investment costs and slightly trimmed investing returns."
If ESG investing has reached a tipping point, noted Cherry, various elements could be to blame, including increased fees, weaker performance, or a lack of ESG impact and index distinction that drives investment.
A third of planners revealed they're keeping an eye on ESG studies and may allocate a percentage of their clients' portfolios to such investments in the next one to two years.
Similarly, 17% of respondents have begun researching ESG strategies but do not plan to invest in the next three years.
The best source of ESG data, according to nearly half of advisors, is asset managers and portfolio management teams with ESG experience. However, a quarter of poll participants claimed they analyze funds using third-party raters.
When contemplating an ESG fund, 32% of advisors said they were looking for clean energy solutions, which is more than double the proportion of advisors who said they were looking for sustainable property and finance options.
Water management and sustainable transportation and infrastructure are the primary investment goals for 12% of respondents.
When it comes to selecting ESG funds for clients, integrated risks/opportunity is the most appealing approach, according to 37% of advisors. Positive screens are preferred by 19% of respondents, whereas negative displays are preferred by 15%.