Study shows Canadian retirees are redefining the concept of 'retirement'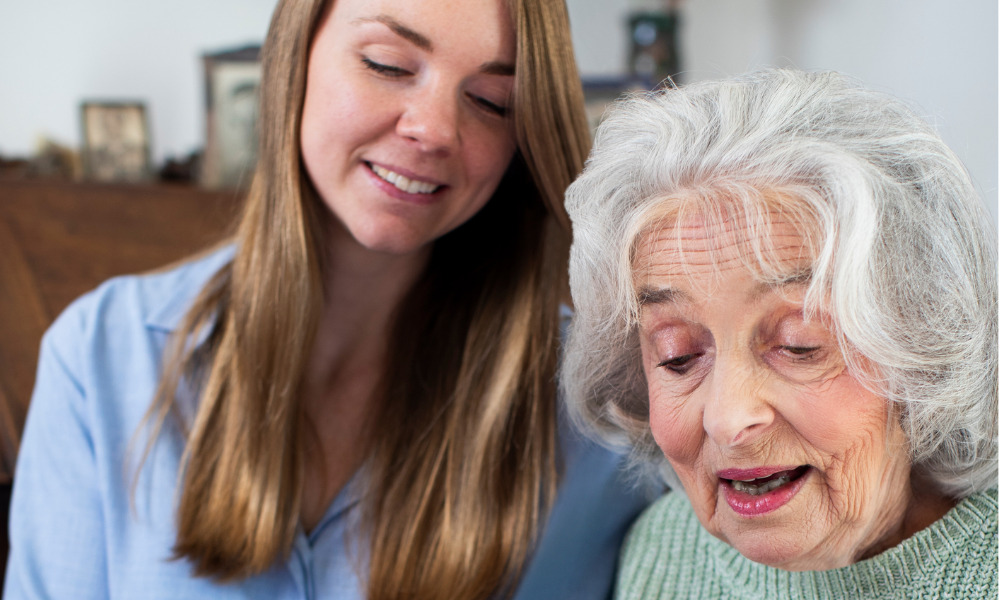 Planning is important – that's the message from retirees to younger people who are considering their futures.
Retirees who were asked what they wished they had done differently in the process of saving for retirement said they would have begun saving more and earlier (40%), paid off a mortgage or decreased debt (23%), and/or informed themselves on how to manage and put down money in retirement (16%).
The kind of financial course corrections that will have the biggest impact varies by individual circumstances, but they all have the potential to be beneficial. It can entail lowering or getting rid of debt, saving as much as you can while you're working, developing and maintaining a financial plan and budget, or seeking expert financial assistance.
In their third research on retirement, "Resilient Choices: Trade-Offs, Adjustments, and Course Corrections to Thrive in Retirement," Edward Jones Canada and Age Wave have published their findings on how today's successful retirees are redefining success in retirement and serving as an important role model for Canadian millennials. For millennials in Canada, this serves as a useful example on making resilient decisions.
"Making resilient choices is becoming more essential to pre-retirees and generations of future retirees who are not yet financially prepared to retire. In the face of new challenges faced by retirees, pre-retirees and even younger generations like Millennials, resilient retirement planning has never been more important," said David Gunn, President of Edward Jones Canada.
An overwhelming majority of retirees concur that "preparation, flexibility, and willingness to adapt" are essential for success in retirement. Other generations can learn from the willingness of this new generation to make compromises, modifications, and course corrections.
Canadians, especially Millennials (85%) and Gen Xers (84%), are concerned about the financial fate of their generation. Their financial future and that of their families has become a concern for Millennials in particular.
Eighty-two percent of Canadians feel that millennials, who make up 85% of the generation, can learn a lot from previous generations. This implies that they might benefit much from the wisdom of those who are now retiring.
Despite their higher chance of living alone and worse financial security, the study also demonstrates the tenacity of retired women. The likelihood of widowhood among retired women is higher than that of widowhood among retired males (17% vs. 4%).
Compared to their male counterparts (28% vs. 31% of retired males), they are also somewhat less likely to have had serious personal illnesses or health difficulties. Canadian women live four years longer on average than Canadian males.
Women who have retired tend to make wiser financial decisions, such as cutting costs and leading a more modest lifestyle. Additionally, they are more likely to make specific adjustments in all four pillars, demonstrating their fortitude and adaptability in the face of retirement obstacles. This demonstrates their resiliency and flexibility.
"Insight across generations can equip people planning to retire with the knowledge they need to enjoy their later years," Gunn said.