Reverse mortgage giant reaches a new milestone as yearly originations blow past billion-dollar mark once more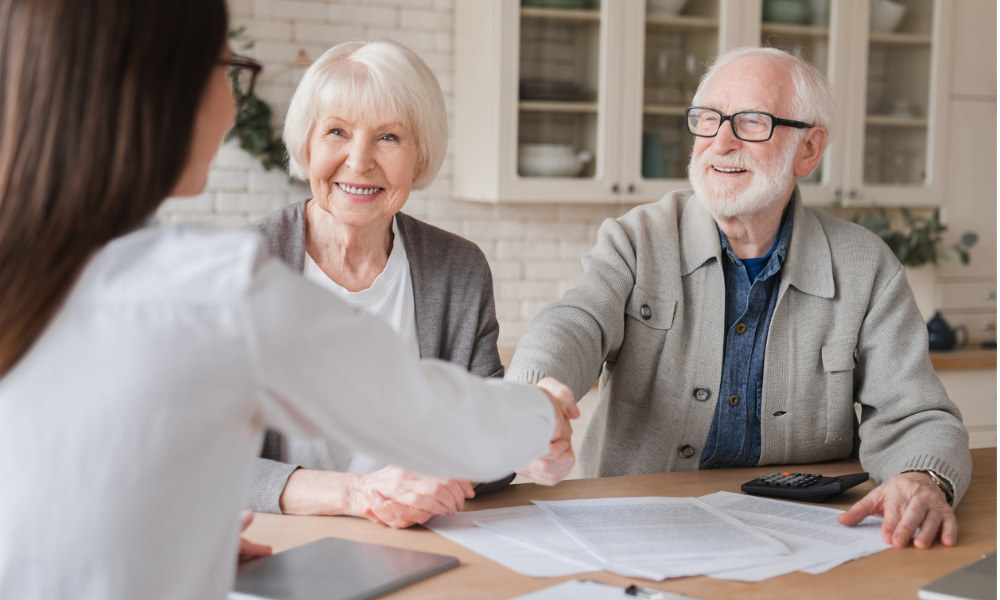 The trend of retirees and near-retirees accessing the equity in their homes to help with their expenses continues to be a tailwind for reverse mortgage giant HomeEquity Bank.
Posting a 30% improvement over 2021, last year marked the second straight period that the company's reverse mortgage yearly originations exceeded $1 billion.
The bank's overall reverse mortgage portfolio is now valued at $6.28 billion, which it says solidifies its position as the uncontested market leader in Canada. Its growth has also earned it a place in the Report on Business ranking of Canada's Top Growing Companies for the third time in 2022.
A reported 95% majority of those aged 45 and over believe that ageing in place would allow them to keep their independence, comfort, and dignity. Canadians aged 55 and older are also turning more and more to their houses to access equity.
"We know the average retired Canadian has an income shortfall of around $20,000 a year. We also know more than 90% of those Canadians want to retire and live out their retirement in their homes," Nick Chant, vice president, Referred Sales for Eastern Canada, said in a past interview with Wealth Professional.
"[A]ccess to traditional lending tends to be more limited in retirement because retired borrowers are living on a fixed income, and conventional debt can have an adverse effect on their cash flow."
As more Canadians approach retirement age and look to practical financial solutions like the CHIP Reverse Mortgage to realize their aspirations, HomeEquity Bank is well positioned for long-term development.
"Canadians have traditionally focused on the dollar value of their home but now I believe people are starting to see the value their home provides as they look to manage their finances in retirement," said Steven Ranson, HomeEquity Bank president and CEO.
With innovative and powerful advertisements that speak to Canada's aging population, HomeEquity Bank continues to challenge preconceptions.
The Schedule 1 bank's vision, leadership, and CSR initiatives also led its being chosen by Waterstone Human Capital as one of Canada's Most Admired Corporate Cultures in the Mid-Market category.