Advisor calls first 0% index-tracking fund the "door crasher special"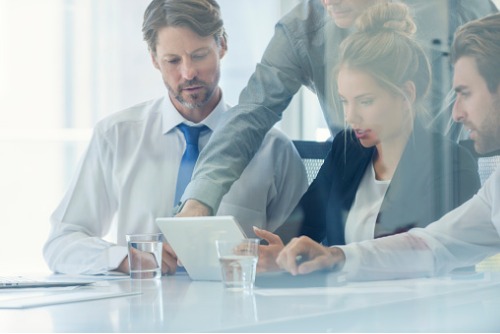 The end of the race to the bottom was no surprise and companies will continue to use zero fees as bait.
That's the view of Jason Pereira, partner and senior financial consultant at Woodgate Financial, who called Fidelity US's move to 0% the "door crasher special", insisting that manufacturers were always going to hit the floor before advisors.
He questioned how much impact the trend for free services – including the new trading apps – will have given the likes of BlackRock and Vanguard are already only marginally more expensive with their broad market index funds.
He said: "The long-term compensation model will, in my opinion, mean a separation of planning from investment management.
"I can't remember who said it in the US but they said at some point we are just going to start giving away investments and that day has come. More and more companies will get there and they will figure out how to add value and make fees elsewhere but it's a pure commodity game.
"It's no surprise that a broad market index was the first one to get there. Your S&P 500 fund versus Vanguard S&P fund, they are all selling the exact same thing, they are just calling it different names and that's a pure commodity, so there is no surprise a [broad market index fund] got there first."
Pereira also offered a typically strident view on the prospects of advisors and brokers, believing fee compression is set to challenge their value proposition. He said the banks' ruthless quest for profit is prime example of this.
He said: "In case people haven't noticed, at least one banks has said we don't want to pay advisors commission any more - there's been pressure at all banks.
"They are all experimenting with salary models now and it's a matter of time before the million dollar broker is a thing of the past because, frankly, some of the highest paid non-executive employees at banks are advisors or brokers.
"I kid you not, I don't know how many stories there are around Bay Street about executives getting drunk and snapping about what they consider overpriced used car salesman getting paid way too much money. You can talk to guys who have been around long enough and everyone has got a story about that."
He added: "So if you're on a multi-hundreds of thousands to a million bucks salary, you're going to be the last one to fall but everyone beneath you who isn't there yet is going to go sooner."
Related stories:
Commodity race means "investment jockeys" must evolve