Stay focused on long-term goals and not isolated strategies, insists advisor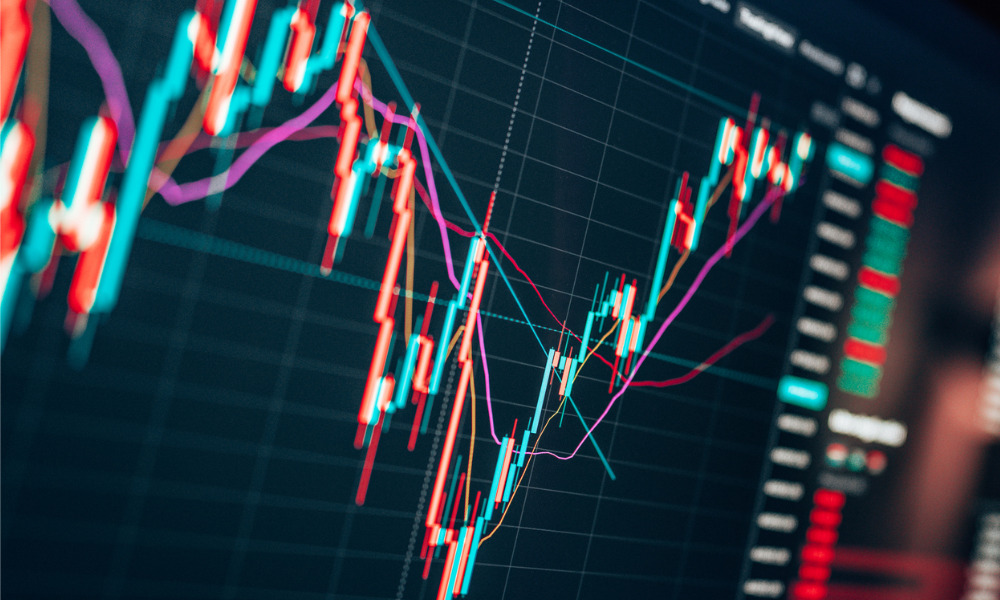 While there may have been a time when advisors and their clients could "sell in May and go away", this isn't the year. Not only are there rumblings that there could be a summer stock market rally, but advisors who have steered their clients through a pandemic and are staring down a potential recession are thinking much more long term.
"You need to stay focused on the long-term goals," David Edey, one of the senior financial advisors at The Wealth Management Group in St. Laurent, Quebec, told Wealth Professional. "The stock market's been volatile in history, but it tends to increase over the long term. You can get caught up in these little things but with clients, you always have to make sure that they maintain a diversified portfolio that's going to stay in line with their objectives."
Read more: Now is the time to show our value, advisor tells peers
The Bank of America recently warned investors who still follow the old Wall Street adage to "sell in May and go away", which emerged when the stock market historically had a weaker performance from May through October, that not only is this not a great strategy, but it could be a big mistake this year.
That's particularly true because stocks have tended to show more signs of strength during the summer lately, especially in the third year of a U.S. presidential cycle, as is the case this year.
Read more: Investors who 'sell in May and go away' this year could miss a big summer rally in the stock market, Bank of America says
"We're being paid to steer clients away from headlines like this," said Edey. "So, they may have heard this, but then you have to reel them back and say, 'why are we doing what we're doing?'"
Given 35 years of experience as an advisor, Edey doesn't see much of that temptation with his clients, most of whom are retired.
"Even when there are down times like this, they're really not shaken," he said, "because we've been through a tech bubble. We've been through problems in Japan and different world events that have affected their portfolios while they were in the accumulating phase, and now we have Russia. So, a lot of times, they just want to hear your voice because that's more reassuring than anything.
"People who have long-term goals aren't in for the quick buck, so they're not going to make any movements. They might have some money where they're going to play, or they might like to do some things on their own and see what happens. But, the majority of my clients are always focused on preserving their capital and making sure they stay on track with their long-term goals in terms of their retirement income and the kind of legacy they're going to leave behind."
Read more: Five tips to save your clients from estate anguish
Edey said he also doesn't know any other advisors who would follow that old Wall Street adage to adjust their summer investment tactics.
"I'm not saying that it's not a good strategy. But, if you have long-term objectives, I don't think it's a strategy you'd advise for your clients – though, at the end of the day, it's their money," said Edey.
"My clients understand that, if they step back and look at how their money has grown, there have been ups and downs. But, by taking that long-term view and not making any panic moves, they've come out far further ahead than trying to guess what the next hot thing is that they should be doing.
"You're going to have those sorts of clients who are going to take a small percentage of their portfolio and do those sorts of things, but if they know what's good for them, they see the value of having advice and having someone who can pluck them off the edge at some point. At the end of the day, it's their money, but, hopefully, you're looking out for their best interests in terms of the long-term view, so they can take the dollars that they've accumulated and, if they have good health, enjoy the things that they want to do, not only for themselves, but for the next generation."