Four stories sweeping the world set stage for long-term investment opportunities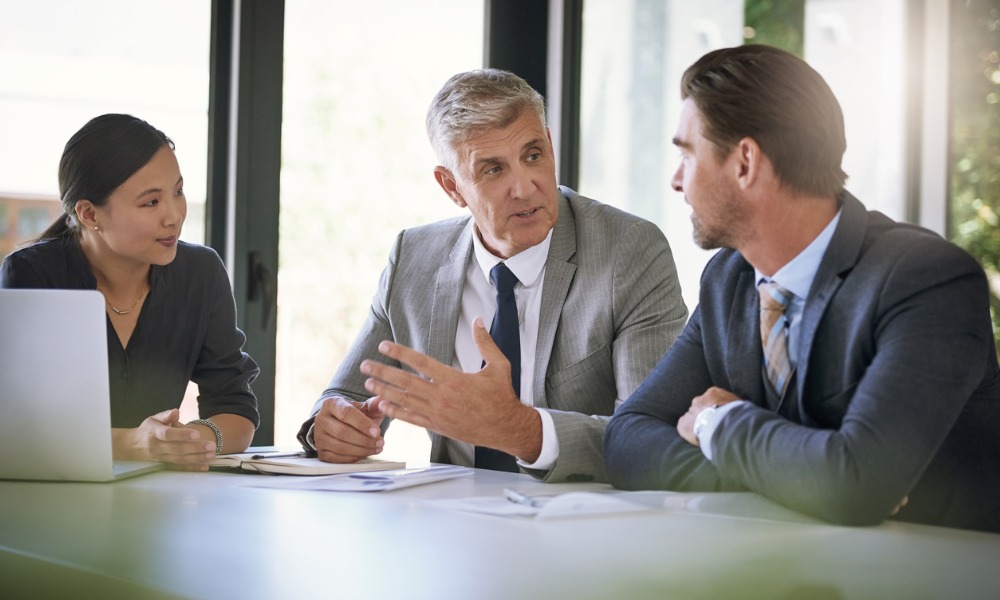 Thematic funds might have fallen short in terms of the growth they experienced last year, but that doesn't mean asset managers should be abandoning all their efforts to introduce such products. After all, they are appealing in their own particular way.
"In a world littered with jargon and abstract financial theory, thematic investing represents a pleasingly straightforward approach to investing," Kenneth Lamont, senior analyst, manager research, passive strategies at Morningstar, told the Wall Street Journal. "Thematic strategies tend to tap into powerful narratives that are often well-known to investors, such as aging populations or the shift to a digital economy, making them easy to relate to."
Citing data from Morningstar, the Journal said that thematic investing around the world has tripled in size over the past five years, reaching some US$40.76 billion. But given the space's not-so-impressive showing last year, asset managers will want to be judicious about the funds they launch — and four narratives stand out as strong contenders.
One theme advocated by Haim Israel, global strategist and managing director of research at Bank of America Merrill Lynch, involves the possible peaking of globalization as political leaders with protectionist views take power around the world. With that dynamic in play, the free movement of goods, people, and capital around the world that has powered growth over the past decade could have reached its highest point, according to Merrill's global investment strategy team.
The erection of barriers to international trade could present opportunities for smaller firms, local markets, and unloved real assets including commodities, farm land, real estate, and precious metals. Sectors such as aerospace and defense, infrastructure, energy, and water may also gain from the growing focus on national security and economic sovereignty, Israel said.
Another theme for investors to consider, Israel said, is smart technology's impact on industries, markets, and people. "We are seeing an unprecedented rate of innovation and changes; what we call tech-celeration, the acceleration in growth that is based on tech," he told the Journal.
Cisco Systems forecasts that close to 500 billion devices will be connected to the internet by 2030, suggesting a potential long-term play on the internet of things. Tightly tied to that is the importance of managing cyber risks, including the vulnerability of users' personal information. A more bleeding-edge theme, machine learning and quantum computing, was the thesis underlying the Defiance Quantum ETF, which the Journal said became one of the top-performing thematic funds of 2019 as it went up by 48.2%.
The impact of technology on the job market also bears consideration for investors. The McKinsey Global Institute predicts that up to 800 million workers would be supplanted by automation by the end of 2030.
As algorithms, big data, data mining, and analytics technologies become more refined, the trend may expand from hurting blue-collar employment to more skilled labour, architecture, law, and journalism. That represents a risk to entire companies that stand to be replaced by something more technologically advanced, said Guillaume Mascotto, vice president, head of ESG and investment stewardship at American Century Investments.
Finally, climate change and rising global temperatures are expected to get more attention from companies and governments. "The move away from wood to coal and from coal to oil are energy transitions that we see historically," said David Docherty, a director of thematic investing at Schroders. "Now, the cost advantage is emerging for alternative clean energies, which presents investment opportunities."
Investors might want to take that as a cue to invest in companies that can help curb fossil-fuel emissions. Countries where renewable energy production costs are low could also be considered, Israel said.