Mercer Canada report says sustainable investing is good for returns as well as the planet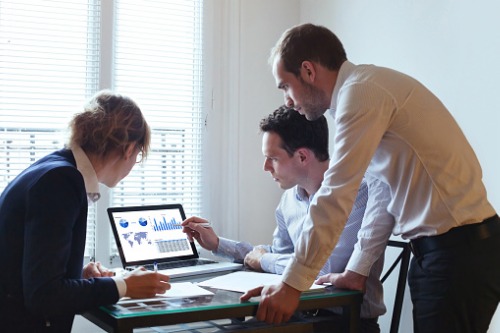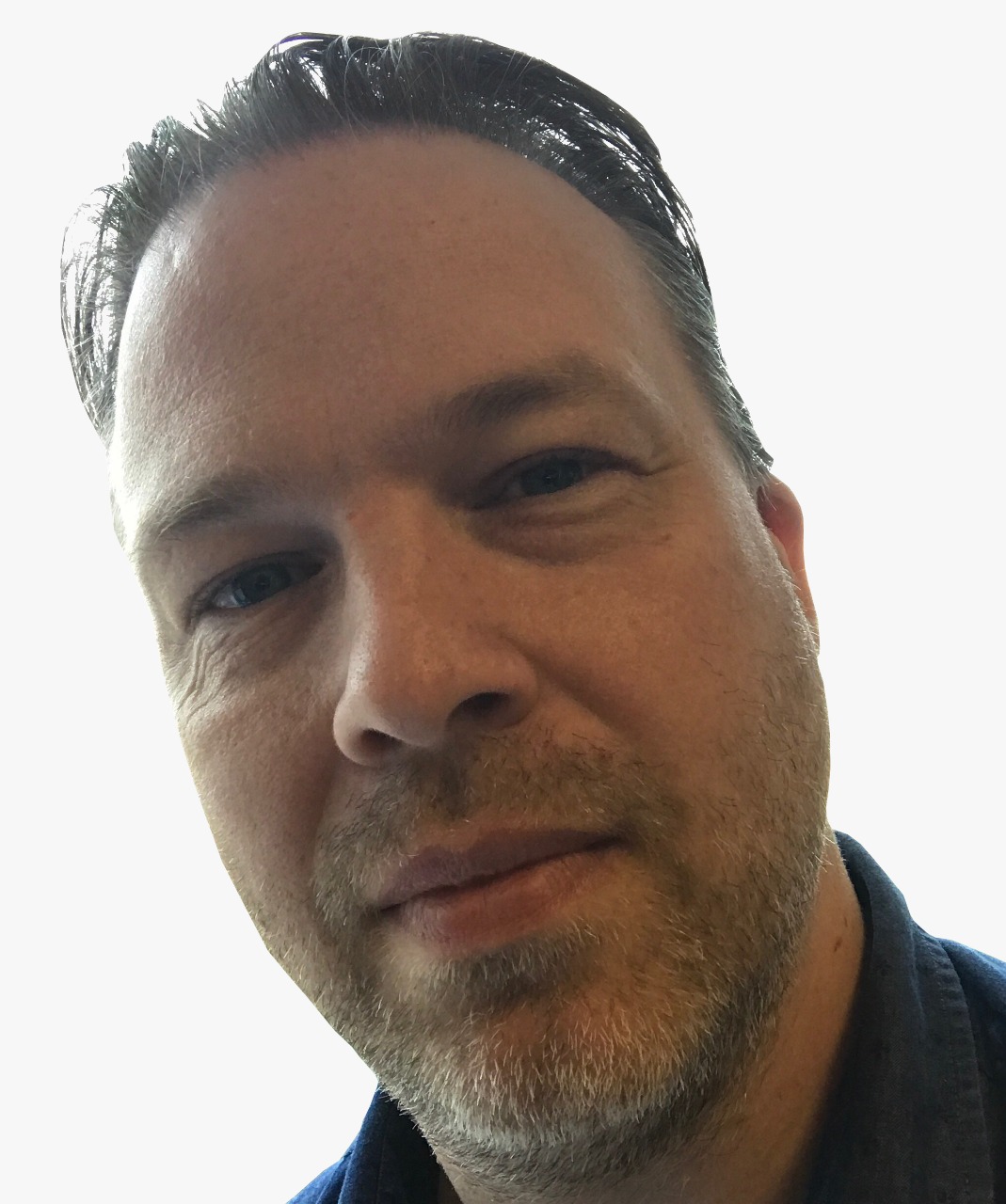 The importance of sustainable investing has been highlighted in a new report that calls for action now to benefit the environment and investment returns.
Mercer Canada's 'Investing in a Time of Climate Change – The Sequel' updates its 2015 research with the latest thinking on climate change as a systemic risk for investors.
"With recent research showing that Canada is warming at twice the rate of the rest of the world, climate-aware investing is critical for every institution in this country – and that includes institutional investors like pension funds," said Karen Lockridge, Principal, Responsible Investment, Mercer Canada. "A pension fund needs to have a long-term view, and in the modern world that means ensuring that your asset allocation is future-proofed against the risks and uncertainties posed by a warming climate."
Mercer's report looks at three scenarios for climate change including temperature rises of 2, 3, and 4 degrees above preindustrial levels over three timeframes – 2030, 2050, and 2100.
While the longest timeframes may be beyond the life expectations of individual investors (although they would impact legacies) the report highlights the importance for institutional investors.
Invest for a 2 degree scenario
"A key conclusion is that investing for a 2°C scenario is both an imperative and an opportunity. It's an imperative, since for nearly all asset classes, regions and timeframes, a 2°C scenario leads to enhanced projected returns versus 3°C or 4°C and therefore a better outcome for investors. It's an opportunity, since although incumbent industries can suffer losses in a 2°C scenario, there are many notable investment opportunities enabled in a low-carbon transition," said Helga Birgden, Global Business Leader, Responsible Investment, Mercer.
Birgden added that the modelling shows that greater inclusion of sustainable assets into portfolios can enhance returns.
"The evidence is compelling and reinforces the findings made in Mercer's 2015 climate change report, supporting greater urgency for action to achieve a well-below 2°C scenario," she said.
Short-term impact
Investors should also focus on the potential short-term implications of investing in a time of climate change. Sudden changes in return impacts are more likely than neat, annual averages, so stress testing is an important tool.
"This is clearly a fiduciary issue as it is about managing risk as set out in the World Economic Forum 2019 report. Asset owners should consider climate change at every stage of the investment process, from investment beliefs, policy and process to portfolio construction decisions." Deb Clarke, Global Head of Investment Research, Mercer, said.