New report from MSCI examines how deeply responsible investing has impacted the mutual fund landscape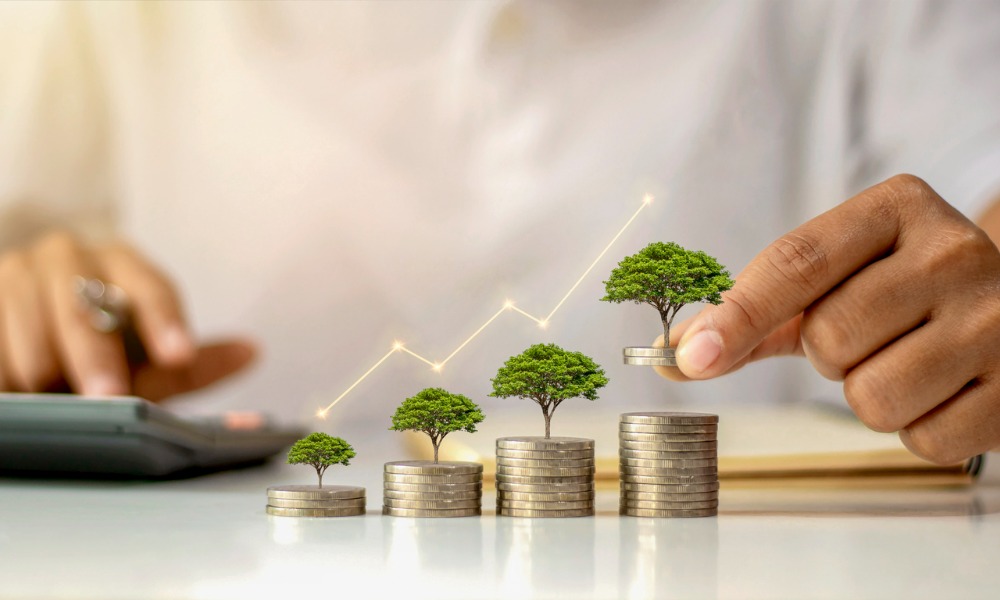 While ESG awareness has hit investors simultaneously with breathtaking and remarkable force over the past year, the movement has a long way to go and grow before it makes a real mark on the global mutual fund universe.
In its recently published Fund ESG Transparency Report, MSCI examined the universe of more than 40,000 mutual funds around the world that it covers to see how far and how deep ESG adoption is throughout the current landscape.
"[Mutual funds] dominate the ESG funds universe, making up approximately 82% of ESG funds available for investment globally," the report said.
According to MSCI, ESG mutual funds still make up a minute fraction of the mutual fund universe. With US$2 trillion in AUM, they represented just 4.3% of overall mutual fund assets. Equity funds overwhelmingly made up the lion's share, accounting for 3,582 out of roughly 6,600 mutual funds in the MSCI universe. An overwhelming majority of equity ESG funds (77%) are domiciled in Europe, reflecting the region's leadership in responsible investing.
Perhaps because sustainable investing today lends itself more to active management, MSCI found over 15x more actively managed ESG funds in its universe than index funds. In all, active ESG funds held $1.8443 trillion in assets, compared to $274.5 billion in index ESG strategies.
Across all the mutual funds it covers, MSCI found that 15.2% were ESG leader funds. Nearly two thirds (63.5%) of its AAA-rated funds had a European focus, while funds focused on Asian markets dominated the laggards, which were rated B- and CCC.
"[C]ompanies in Asia (largely operating in emerging markets) are generally in the early stages of implementing sustainability in their business practices relative to peers operating in Western markets," it said. "In other words, in any given industry group, companies operating in Asia, on average, perform lower on key ESG issues versus other regional peers."
Wat ESG issues did mutual funds tend to focus on? A look at how funds performed across Environmental, Social, and Governance factors may offer a hint. On a scale of 1-10 for each pillar, it found that 79.4% of funds scored between 5 and 7 on the Environmental subcategory; 46.3% of European-focused funds scored 6 and above, making it the strongest-performing category on this issue.
On Social issues, MSCI found 88.5% of the funds it covers fall within a narrow band between 4 and 6 points; with respect to Governance, 52.8% of funds scored between 3 and 5. Funds with higher Social or Governance scores tended to see higher representation among European or Global categories, while the main laggards on these measures tended to be Funds with an Asian and South American focus.
"Better average performance on Environmental score reflects the general prominence of E over S and G in the ESG mutual fund product landscape and may indicate that challenges exist in structuring products to optimize Social and Governance attributes," MSCI said.