Firm launches offerings that satisfy demand for ESG-oriented real assets and U.S. mid-cap stocks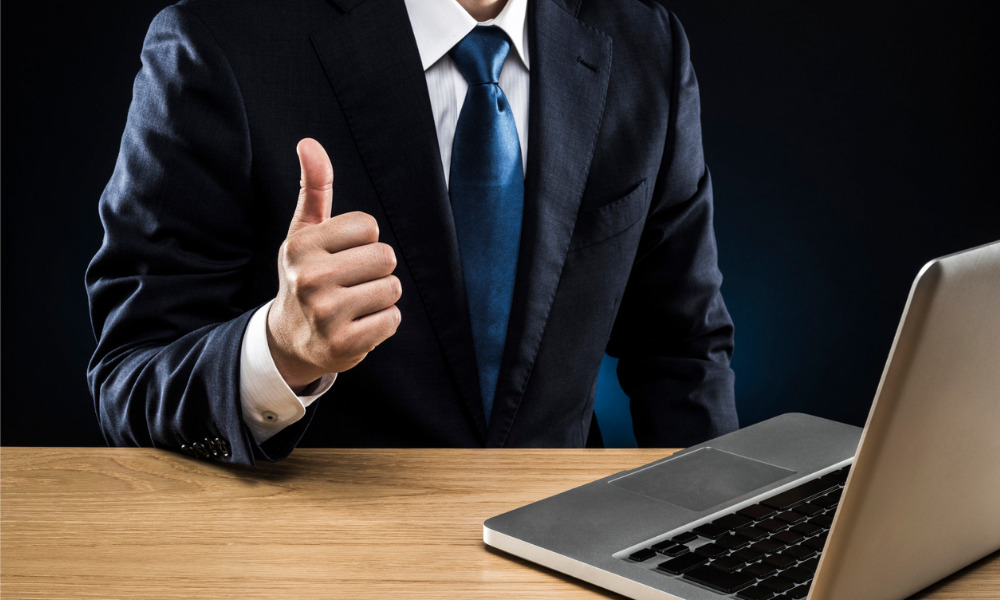 In keeping with Sun Life's commitment to help Canadians achieve sustainable and secure financial futures, Sun Life Global Investments (SLGI) has unveiled two new investment solutions.
The firm has launched the Sun Life KBI Sustainable Infrastructure Private Pool. Sub-advised by KBI Global Investors (North America) Ltd., the pool is intended to help investors participate in the trillion-dollar opportunity and need to invest in global sustainable infrastructure, with a focus on water and food infrastructure as well as breakthroughs in clean, efficient, and renewable forms of energy technology.
"At SLGI Asset Management, we're proactively seeking new ways to become more sustainable across all facets of our organization," said Oricia Smith, President, SLGI Asset Management, and Senior-Vice President, Investment Solutions, Sun Life Canada. "We believe there is an intersection of sustainable investments and investment opportunities that are financially beneficial for investors."
Aside from addressing investors' growing demand for sustainable investing, the pool allows investors to benefit from income and inflation protection. It also represents a key pillar of Sun Life's sustainability strategy, which in part holds that viewing investments through an ESG lans leads to superior financial results over the long term.
"Launching the Pool broadens our platform of investment solutions available to Clients," Smith said. "It also builds on our commitment to investing strategies that drive long-term sustainable outcomes while helping investors build wealth and secure their financial future."
SLGI has also launched the Sun Life MFS U.S. Mid Cap Growth Fund to help meet increasing advisor demand for U.S. midcap stocks. With an eye toward achieving long-term capital appreciation and strong risk-adjusted returns, the fund invests in medium-sized, innovative U.S. companies.
Straddling the risk-return profiles of fast-growing small-cap stocks and established large companies, the fund can be a tool to help diversify portfolios while providing strong growth opportunities. With MFS Investment Management Canada Limited as its sub-advisor, the fund leverages the global research capabilities behind the Sun Life MFS U.S. Growth Fund, unearthing high-quality companies that can deliver on the promise of delivering long-term growth.
Both the pool and the fund are offered as vehicles to access active strategies capitalizing the experience of their world-class sub advisors.