Firm unveils two additional investment fund offerings for IIROC and MFDA communities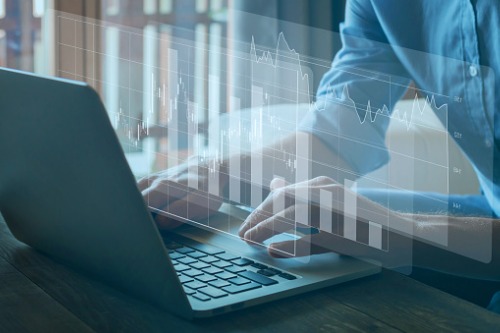 Stone Asset Management (SAM) is expanding its shelf of investment offerings with the launch of two new platform-traded funds (PTFs) on the NEO Exchange.
The Stone Growth Fund, trading on NEO under the ticker SMGF, invests in North American companies, with fund expected to invest roughly half of its portfolio in Canadian securities and half in U.S. securities. Depending on market conditions, it will raise or reduce geographic exposures on occasion.
Meanwhile, the Stone Covered Call Canadian Banks Plus Fund, is listed on the exchange as SAMCC. It invests in dividend-paying securities in the Canadian financial sector, with a covered-call option writing strategy applied to certain securities holdings.
"Today's launch by Stone Asset Management Limited is a testament to the growing popularity and demand for Platform Traded Funds, which are available exclusively through NEO," commented Jos Schmitt, President and CEO of NEO.
Aside from allowing fund manufacturers to offer product at an operating cost lower than for Series F funds, PTFs give dealers and advisors more efficient access and a better experience, Schmitt said.
The two new PTFs are SAM's second and third funds launched on the NEO platform, with the first being the Stone Dividend Growth Class Fund (SAMDG) introduced on NEO in September 2019.
"Our goal with the launch of the Stone Growth Fund and Stone Covered Call Canadian Banks Plus Fund is to continue expanding investment options under the SAM investment management philosophy, which is rooted in integrity and always doing the right thing for investors, such as offering our funds via the NEO platform," said SAM founder and Chief Investment Officer Richard Stone. "We look forward to continuing our partnership with NEO as we execute on our strategy to launch future Stone PTFs in the months to come."