National industry body responds to long-awaited CSA report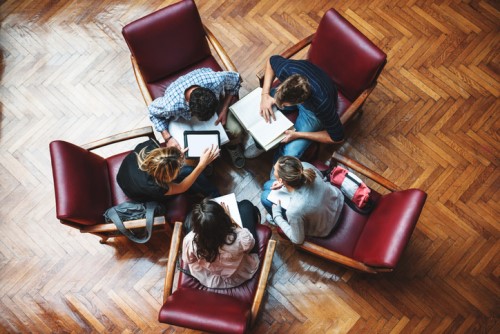 The Investment Industry Association of Canada has delivered a mixed verdict on the CSA's proposal on industry reforms.
The national body said the decision to pursue a harmonized best interest standard with regards to registrant obligations to their clients was "extremely positive" and a major step forward from previous versions.
On the client-focused reforms, the IIAC said the CSA had listened to its concerns about practicality and effectiveness but added that, overall, the reforms represented a "massive shift for our members and how they deal with clients".
Michelle Alexander, IIAC vice-president, said: "For example, the new suitability proposals are gigantic in nature and will require a lot of work from us to look through them and make sure they are as practical and useful as possible, both for the industry and clients. Suitability is one of the biggest changes as well as what they are reviewing on conflicts of interest."
She said these will be its main focus but that referral arrangements could also change dramatically. Alexander added that some of the client-focused proposals will be "difficult and complex to implement".
The IIAC's biggest gripe, however, is the lack of any cost-benefit analysis of the targeted reforms, which it had offered to help with.
Alexander said: "Back in 2016, as part of our submission, we did a cost-benefit analysis of the targeted reforms and what they looked like at that point and how much it would cost the industry – no mention of that whatsoever.
"We offered to work with them to do a fulsome cost-benefit analysis and there is not even a word of mention of any anticipated cost to the industry in there."
She added that the banning of DSCs was welcome and that while the body was not necessarily opposed to a ban on embedded commission, it had raised concerns from members about its unintended consequences.
She explained: "If there is no trailing commission, the firms have to get paid in some manner and so they would move those clients. The easiest way to deal with it would be to move them into fee-based accounts.
"The unintended consequence is that many firms would require minimum-fee based accounts and it would result in many clients being priced out of an advisory relationship and having to go to robo advisors or other ways to buy their mutual funds. Is that really the best outcome for the middle-income clients that the CSA is most concerned about protecting?"
Related stories:
IPC dealers to pay clients almost $11 million over allegations
CSA proposals branded "negligible" and "embarrassingly modest"