Fresh take on firm's flagship Canadian equity strategy addresses carbon intensity concerns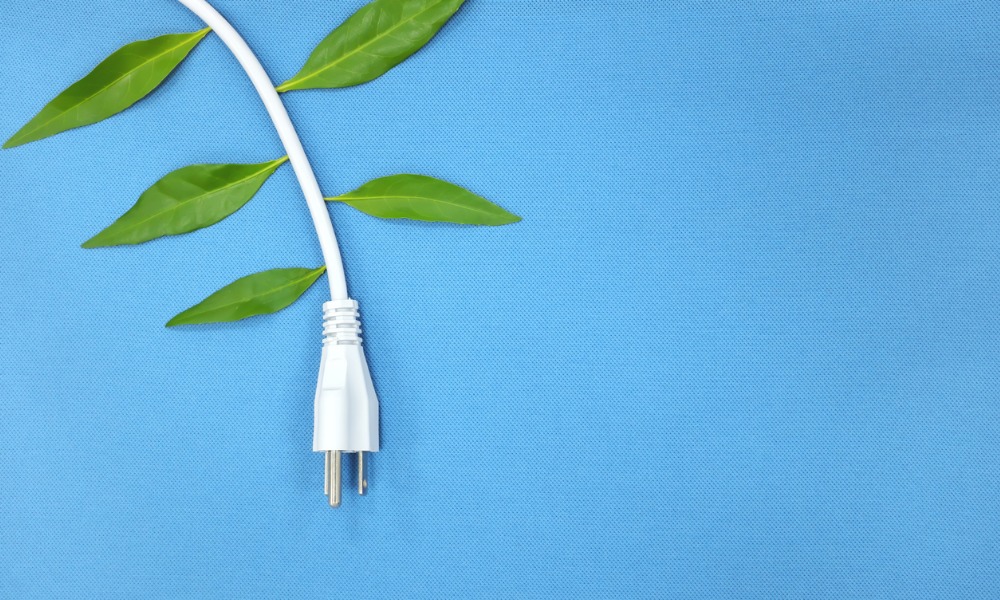 Foyston, Gordon & Payne (FGP) has unveiled a new option for investors to benefit from its disciplined, long-term value investment management without the guilt attached to investing in fossil fuel companies.
With the FGP Canadian Ex-Energy Equity Fund, the firm has replicated its flagship Canadian equity strategy, not including investment in the energy sector. With this divestment strategy, the new fund is said to achieve a carbon intensity that's 40% less than its benchmark, the S&P/TSX Composite Index.
"Clients who choose to invest in this fund will get the benefits of the same great FGP Canadian equity expertise, just without energy," said FGP President and CEO Bryan Pilsworth, who also leads the firm's Canadian Equity Team. "We know that many investors are concerned with high fossil fuel exposures and the resulting carbon intensity, so our new fund will be geared towards those investors."
Prior to the launch of its new fund, the firm has earned straight A's in the Principles for Responsible Investment's (PRI) global assessment of investment managers worldwide. The scores FGP received from the PRI include strategy, governance, equities, and fixed income.
"I am very proud of everything our team is doing on ESG," Pilsworth said. "Our ESG policy is to engage, monitor and report."
Among various other activities, FGP has played an instrumental role in persuading a major Canadian energy company to set meaningful carbon intensity targets. Within Canada's energy sector, Pilsworth said the firm has emphasized greenhouse gas intensity targets as a key requirement for all industry participants.
"Simply put, we believe that every energy company should establish a credible path towards reducing carbon intensity with tangible mid-term goals and a long-term commitment in line with government policies," FGP said. "As long-term investors, we believe in working constructively with our portfolio companies to ensure that they are continuously improving."