Three of the new offerings promise to follow sustainable investing approach in providing equity and fixed-income exposure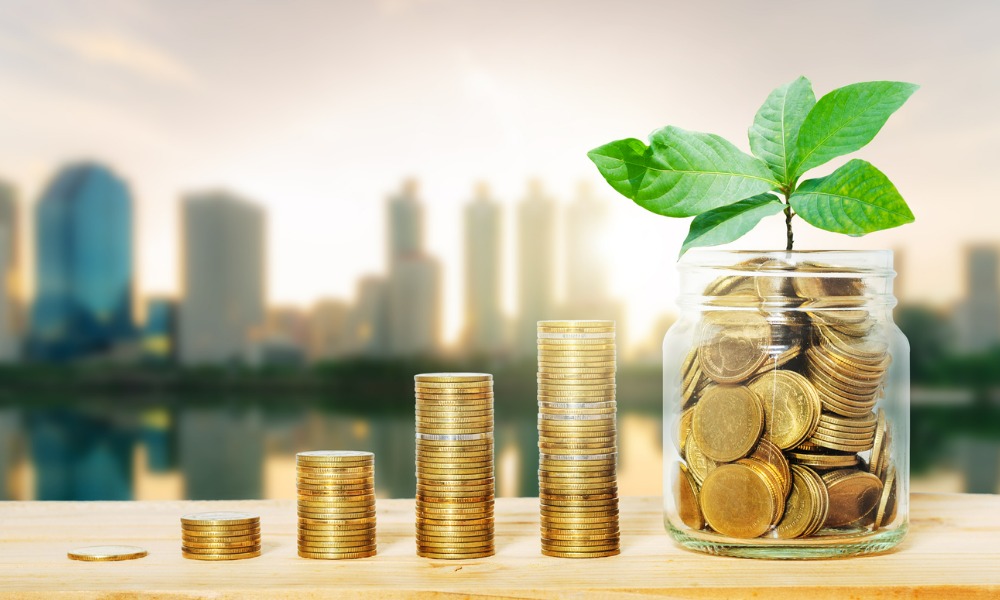 National Bank Investments has launched four new funds, including three sustainable funds and a global balanced growth strategy.
"NBI offers the first platform of actively managed exchange-traded funds based on the UN Sustainable Development Goals in Canada," said Annamaria Testani, senior vice-president, National Sales at National Bank Investments. "It is a logical evolution of our product line to enable even greater client access to these strategies by offering them in a mutual fund structure."
The NBI Sustainable Canadian Bond Fund aims to provide a high level of current income and sustained capital growth. Sub-advised by AlphaFixe Capital, it focuses on debt instruments that are meant to raise funds for projects or businesses that are involved in at least one of the following activities:
Creating a positive environmental impact;
Have a positive social impact; or
Contribute to sustainable development.
With a management fee of 0.55% for F series units, it invests primarily in green, social, or sustainable bonds issued by Canadian federal or provincial governments, or Canadian corporations. It may invest in debt instruments directly or indirectly through securities of other mutual funds.
The NBI Sustainable Canadian Equity Fund, meanwhile, aims to provide long-term capital growth while following a sustainable approach to investing. Sub-advised by Fiera Capital, it invests in equity securities of Canadian companies either directly or through other mutual funds, and comes with a management fee of 0.6% for F series units.
Finally the NBI Sustainable Global Equity Fund also seeks long-term capital growth through a sustainable investing approach. With AllianceBernstein Canada as a sub-advisor, it primarily invests directly or indirectly through other mutual funds in equity securities of companies from around the world. Its management fee for F series units is 0.65%.
"Furthermore, we've added the new Global Balanced Growth Fund for investors seeking new diversification options," Testani said.
The NBI Global Balanced Growth Fund seeks long-term capital appreciation as well as some income. With a management fee of 0.75%, it invests primarily in global fixed-income and equity securities, and may get either direct exposure or indirect exposure to those securities through other mutual funds, which may include ETFs.