OSC approves settlement for rules breaches over five-year period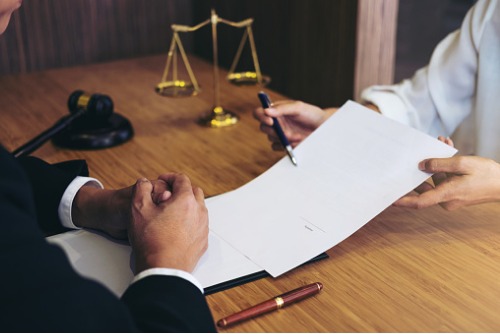 The Ontario Securities Commission has approved a settlement with Toronto-based Royal Mutual Funds Inc, fining the firm $1.1 million for overpaying reps to sell its proprietary funds.
This breached the regulator's mutual funds sales practice rules, although there are no allegations that any clients were harmed by investing in this fund. The company was also ordered to pay £20,000 to the commission to cover costs.
The settlement concluded that between November 2011 and October 2016, RMFI provided its representatives ten basis points more in commissions (the Enhanced Compensation) for the sale of units of RBC PS Funds than for the sale of units of Third Party Funds.
RMFI, therefore, made additional payments to its "Investment & Retirement Planning" (IRP) financial planners in the aggregate amount of $24,517,931; an average of $5,500 per IRP per year.
The OSC ruled: "While the duration of the misconduct of RMFI was similar to Sentry and 1832, the amount of inducement paid by RMFI as part of the Enhanced Compensation incentive was higher than in these cases.
"However, a significant mitigating factor specific to this case is that the Enhanced Compensation was advantageous relative to both the RBC Funds and the Third-Party Funds, the latter of which accounted for only a small proportion of RMFI's gross sales.
"This provides evidence that the intention of Enhanced Compensation was not predatory towards the Third-Party Funds, but rather an incentive to recommend the RBC PS Funds. Indeed, the substantial majority of the effect of the Enhanced Compensation would be borne by the RBC Funds for which RMFI is a principal distributor, not a participating dealer.
"Further, an administrative penalty in excess of $1,000,000 is appropriate and serves as a meaningful deterrent given the role of RMFI in the marketplace and the significant amount of inducement."