Nearly nine tenths of stock-picking equity funds fell short of their benchmark last year, in line with decade-long trend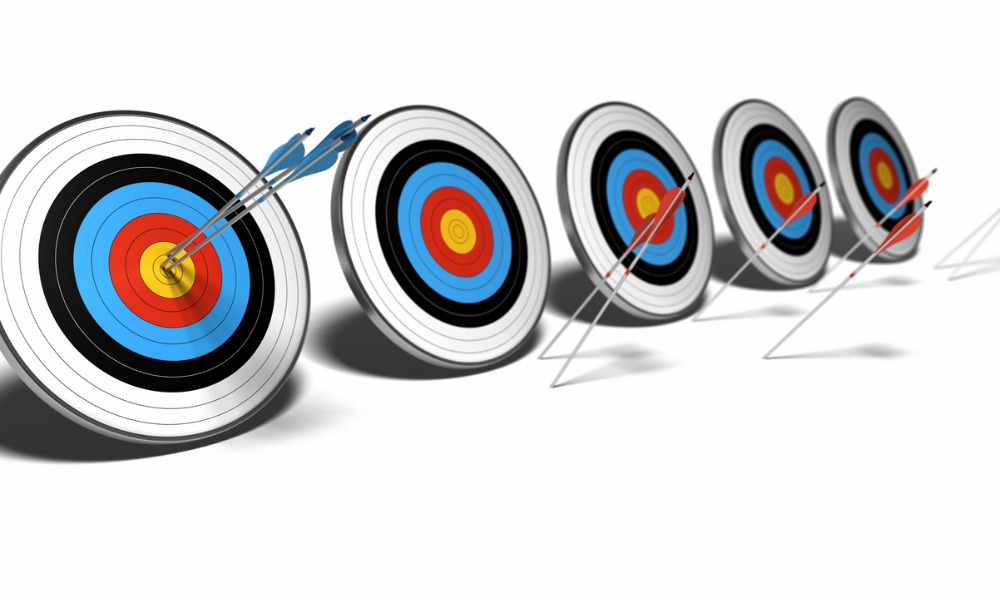 In the face of persistent underperformance in recent years relative to the broader equity markets, advocates of active fund management have defended their management fees by claiming that their stock-picking prowess will allow them to outperform their benchmarks during times of volatility.
Unfortunately, according to the latest edition of the SPIVA scorecard for Canada, the majority of Canadian equity funds were unable to deliver on that promise in 2020.
"Although this volatile period offered ample opportunity for stock-pickers to shine, 88% of Canadian Equity funds underperformed their benchmark in 2020, in line with the 84% that did so over the past 10 years," said Berlinda Liu and Gaurav Sinha of S&P Dow Jones Indices.
The two noted that over the past decade, the majority of managers in every fund category analysed by SPDJI lagged their benchmarks. That was largely the case last year: in five out of those seven categories, the majority of funds failed to outperform their respective benchmarks in 2020.
The worst relative performance out of all categories came from Canadian Equity funds, which lagged the 5.6% gain of the S&P/TSX Composite by 4.8% on an equal-weighted basis. Canadian Focused Equity funds did slightly better as just 71% lagged the blended benchmark, which comprises the S&P/TSX Composite (50%), the S&P 500 (CAD) (25%), and the S&P EPAC LargeMidCap (CAD) (25%).
In contrast, Canadian Small-/Mid-Cap Equity funds posted a banner year, with just 22% failing to beat the S&P/TSX Completion index's respectable return of 6%. "These funds were particularly deserving of praise for gaining an average of 14.3% on an equal-weighted basis—8.3% clear of the benchmark," Liu and Sinha said, though they also noted the category's less impressive longer-run records of 71% and 91% of funds underperforming in the three- and five-year periods, respectively.
Among all fund categories, Canadian Dividend & Income Equity funds earned second place as just 44% of funds in the category trailed the S&P/TSX Canadian Dividend Aristocrats Index last year. It's a hollow victory, however; the category was also distinguished for having the only negative returns in 2020, with funds losing 1.2% on an equal-weighted basis just as the benchmark sank 2.3%.
While looking outside of Canada provided a measure of added return, active management still largely failed to add value on that front. U.S. Equity funds, for example, notched a 13.6% gain on an equal-weighted basis and 17.4% on an asset-weighted basis, though seven tenths (69%) of those funds still didn't match the S&P 500's 16.3% return.
International Equity funds did slightly better as just 60% of the funds under the category trailed the 9% gain of the S&P EPAC LargeMidCap (CAD), but the average equal-weighted performance in the category was 7%, well below the benchmark's 2020 return. Meanwhile, the average equal-weighted performance for Global Equity funds stood at 10.8%, with 78% lagging the 14.9% return of the S&P Developed LargeMidCap.