Latest SPIVA scorecard shows outperformers still rare across Canada's equity fund space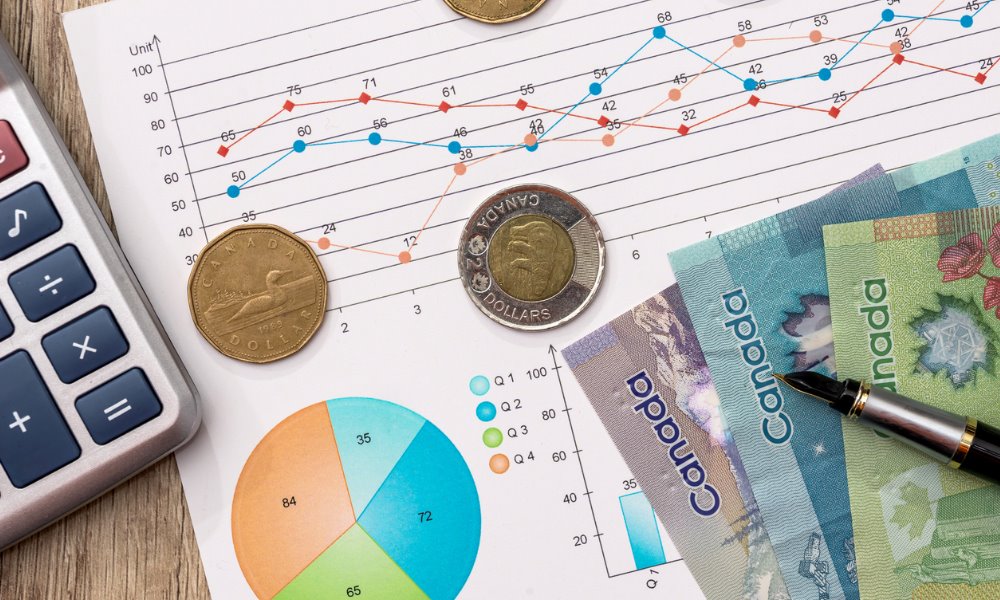 If the devotees are right, the downturns that have marred 2020 could mark an opportunity for Canada's active equity funds to outperform the market. But as of now, watchers of the SPIVA Scorecard can only see their record up to year-end 2019 – and it seems they haven't managed to break their losing record against the market.
"Despite the strong performance of broad equities, 2019 proved to be year another challenging year for active funds in Canada," said Berlinda Liu, director, Global Research & Design at S&P Dow Jones Indexes, in a new blog post.
From 2009 to 2019, the S&P/TSX Composite notched a reported annual return of 22.9%, marking the end of a 10-year long bull run that saw a total gain of 94.9%. Alongside that bull run, 92% of Canadian equity funds reportedly lagged their benchmark in 2019, and 86% underperformed over the course of the decade.
The S&P/TSX Completion Index, meanwhile, notched an annual return of 26.1% – a record only 84% of Canadian Small-Mid-Cap Equity funds could best. The funds did better over the long term, becoming the best active category in terms of long-term performance relative to their benchmark as 30% outperformed in the past decade.
"Funds with a more international flavour did better in 2019 than their domestic counterparts," Liu said. Across all categories, international Equity funds demonstrated the best performance, with 57% lagging the S&P EPAC LargeMidCap benchmark. But longer-term results were still underwhelming: over the 10-year period ending 2019, 85% International Equity funds underperformed the benchmark.
Global equity funds were a distant second as 76.1% trailed their corresponding benchmark. U.S. Equity Funds took third place with 80% lagging their reference index.
Out of all seven categories and four investment horizons studied, making 28 comparisons altogether, 23 results displayed asset-weighted returns that were greater than their equal-weighted returns. The suggestion, then, is that larger funds on the whole outperform smaller ones.
"Our SPIVA scorecards continue to highlight the difficulties of beating the benchmark, and Canadian active funds are no exception," Liu said.