The proposed changes would permit very limited very limited discretionary trading in mutual fund model portfolios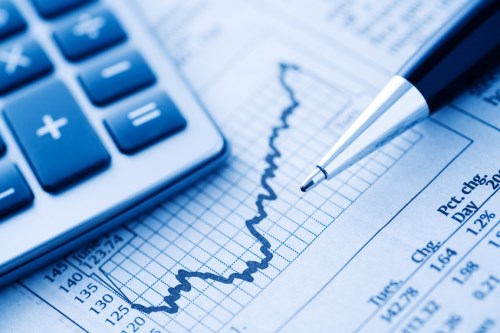 As various regulators in the investment industry conduct consultations with stakeholders on possible reductions to their regulatory burden, the Mutual Fund Dealers Association of Canada (MFDA) has announced a consultation proposing to ease limits to discretionary trading.
"On April 4, 2019, the British Columbia Securities Commission ("BCSC") published for public comment proposed amendments to MFDA Rule 2.3.1(b) (Discretionary Trading)," the association said in a statement.
According to the MFDA, the changes would open the door for members to engage in "very limited discretionary trading." In particular, they would be able to directly perform fund substitutions as well as change portfolio asset allocations within the pre-established parameters of the mutual fund model portfolios they offer.
As explained in the notice of proposed amendments published by the BCSC, members can offer clients pre-established model portfolios based on their risk profile/category as determined through an investor questionnaire. All clients that fall within a particular profile/risk category are prescribed the same model portfolio of mutual funds; the model portfolios are monitored and subject to periodic rebalancing.
One of the ways model portfolios are offered to clients is through dealer-administered programs: the dealer creates the mutual-fund model portfolios and rebalance allocations based on pre-established parameters and at a frequency that the client agrees to when entering the program.
"However, mutual fund dealers are limited in that they cannot make fund substitutions, or changes to portfolio asset allocations without first obtaining client authorization," the proposal noted.
MFDA members have reportedly asked for the ability to directly make changes within their dealer-administered programs over the past year — something that is prohibited by MFDA Rule 2.3.1 (b), which forbids members and approved persons from engaging in any discretionary trading. If that ability is granted, members will ostensibly be able to work more efficiently and serve clients better without tapping the services of an external portfolio manager or seeking exemptive relief.
The power that the proposed changes would grant to members also comes with a measure of responsibility. Specifically, pursuant to requirements under MFDA Rule 2.10, members would be required to establish and maintain written policies and procedures to make sure that discretionary trading within model portfolios would comply with MFDA by-laws, rules, and policies, as well as any applicable requirements under securities legislation.
Members would also have to be registered to provide discretionary portfolio management services, or to obtain and exemption from such requirements; the MFDA would work with the Canadian Securities Administrators (CSA) to ensure appropriate regulatory oversight with respect to discretionary activity by members.
Aside from better client service and reduced regulatory burden, MFDA staff noted possible beneficial effects from the changes such as possible enhanced investor protection and an increased opportunity for dealers to choose from a wider variety of products offered by different fund companies.
Comments from stakeholders will be accepted in writing — one copy each addressed to the MFDA and the BCSC — until August 2, 2019.