Fast and furious optimism could be short lived, warns CIO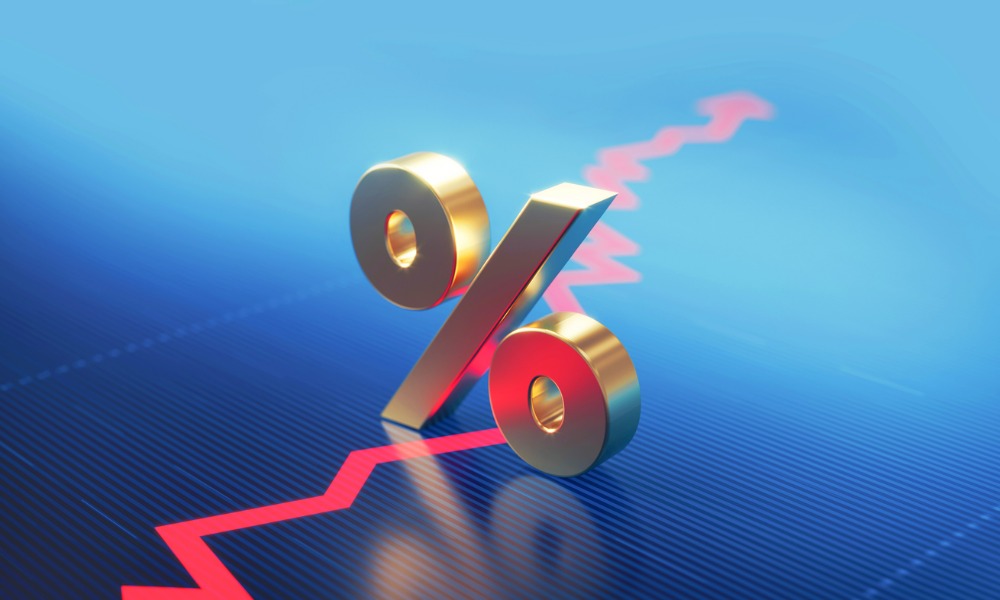 The Federal Reserve's quarter-point rate hike on Wednesday was in line with expectations, says Greg Taylor, CIO at Purpose Investments, but he adds that the market's spike following the announcement was initially a bit of a surprise.
"The press conference started off more hawkish but they didn't push back against some of the comments insinuating they'd be looking to cut rates later in the year," Taylor says of the Fed's confirmation of its eighth hike since March 2022. "The market took that as a positive and that's why we shot higher in the afternoon."
A lot of people came into yesterday's press conference expecting a very hawkish release, and that wasn't completely the case. Though Fed officials repeated language from previous hikes, noting "ongoing increases in the (interest rate) target range will be appropriate," the statement also hinted that it will likely stick with modest quarter-point hikes in the coming months and is considering an eventual suspension to its rate increases. This is resulting in "a bit of a short-cover rally more than anything else," Taylor says.
Going forward, it will be interesting to see how this optimism plays out, he adds, noting "we've got big moves down in yields and big moves down in the US dollar, and it's starting to indicate that the market is expecting rate cuts in the coming months." That could be setting themselves up for disappointment, however, if those rates don't come to pass, inflation is stickier than expected, and the Fed has to stay more hawkish for longer.
The main message is that the Fed intends to keep tightening for longer and don't want to reverse any time soon, not until they know inflation is defeated. However, they may be signalling they're getting closer to a pause in the rate increase cycle, similar to the Bank of Canada's latest announcement, which is prompting a more doveish response from the market.
"The reaction we're getting now is as much about expectation as anything," Taylor says. "The market is a little ahead of itself right now — and we'll see how long that lasts."