Volatility prompting investors to seek safe havens like cash and money market funds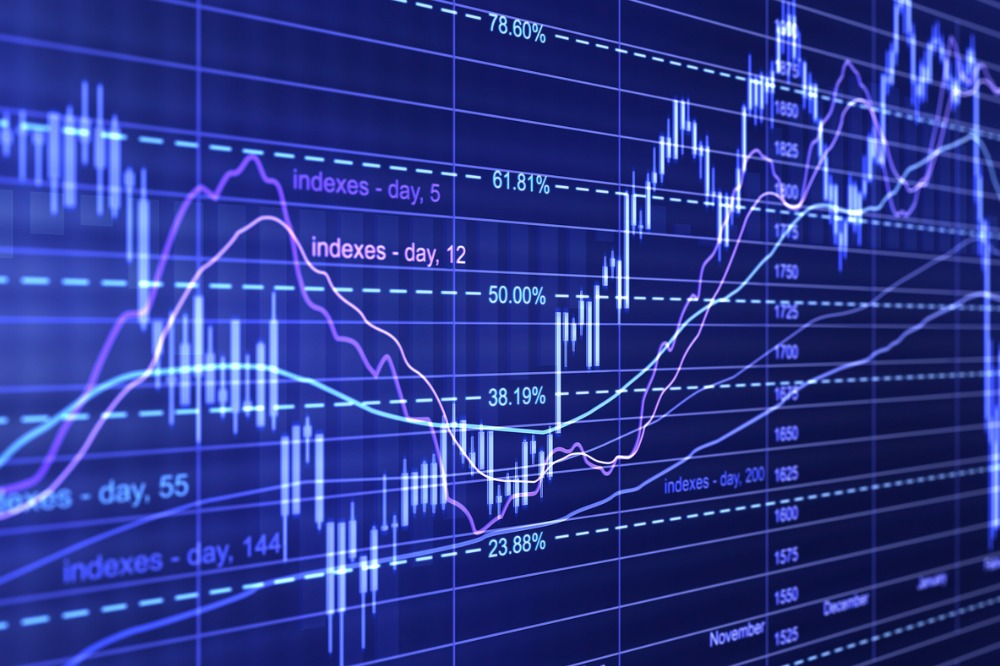 As rates and inflation rises, investors are looking for safety and value, hurting sales of active US mutual funds. During the first 11 months of 2022, investors withdrew $879 billion from actively managed mutual funds, according to statistics from Morningstar Direct.
As of November 30, according to the database, these funds' assets had decreased 18% year on year to $12.2 trillion because of investor redemptions and market decline. Over the same period, passive mutual funds, however, had net inflows of $51.6 billion, according to the data source. Assets for the funds were $4.9 trillion, a 10% decrease from the previous year.
According to Brendan Powers, associate director at Cerulli Associates, investors sought safe havens amid the erratic market, including cash and money market funds. Additionally, they looked for less expensive options like passive ETFs.
Investors spent $468.6 billion in passive ETFs in the first 11 months of 2022 and, according to the database of Morningstar, investors poured $24.8 billion into money market funds during the third quarter and another $69.9 billion in October and November.
Since October 2021, active mutual funds have had continuous monthly net withdrawals, according to statistics from Morningstar. In contrast, all but five of those months saw net inflows into passive mutual funds.
Jeff Tjornehoj, senior director of fund analytics at Broadridge, said that investors tend to become more conservative during economic downturns and shift their funds towards fixed income. However, he added, fixed-income strategies last year faced significant challenges because of inflation and rising interest rates.
"Investors [last] year were hit by a double whammy of declining equity markets and poor performance of fixed income, which led to massive outflows from bond funds," Tjornehoj said.
The first 11 months of 2022 saw a net outflow of $483.3 billion from bond mutual funds. The highest net inflows of any category were received by alternative strategies, which brought in $16 billion throughout the period. At the end of November, the funds' assets totalled $142.2 billion.
In 2023, Tjornehoj predicted that active strategies will continue to expand at a similar rate or perhaps accelerate. Due to their dissatisfaction with the capital gains dividends from the previous year, some investors are transferring their assets from active mutual funds into ETFs.
Even though they were substantially lower in 2022, many actively managed mutual funds dispersed capital gains, which led some investors to sell those mutual funds and purchase comparable ETFs.